Features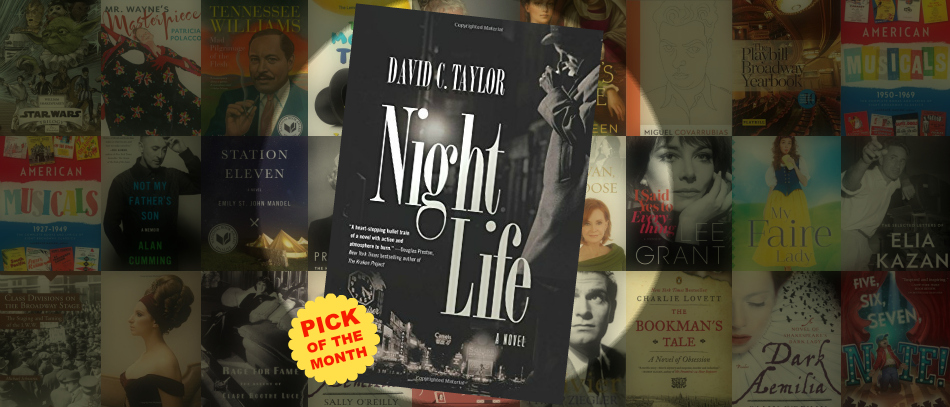 Book Filter's March Pick
MAR 18, 2015
The savvy reader's favorite website BookFilter.com chooses the best theater book of the month just for Broadway Direct.
By David C. Taylor
Usually, it's the critics who kill a show's dreams on Broadway. But in this hard-bitten noir from debut novelist David C. Taylor, the bodies are literally piling up on the Great White Way. This 1954 mystery is no breezy backstage romp. Our hero Michael Cassidy is a New York City cop called in when the dead bodies of chorus boys start appearing with unnerving regularity. Cassidy is perfect for the job: his father is a successful Broadway producer and his godfather is a Mafia boss. Your typical cop, he's not. With the McCarthy hearings as an ominous backdrop and everyone from the FBI to the mob taking an interest in the case, Cassidy has his hands full in what should be the start to an intriguing series that takes its theater as seriously as its crimes. Learn more.

Show Music D...
A Great Love Stor...
You might also like: