Features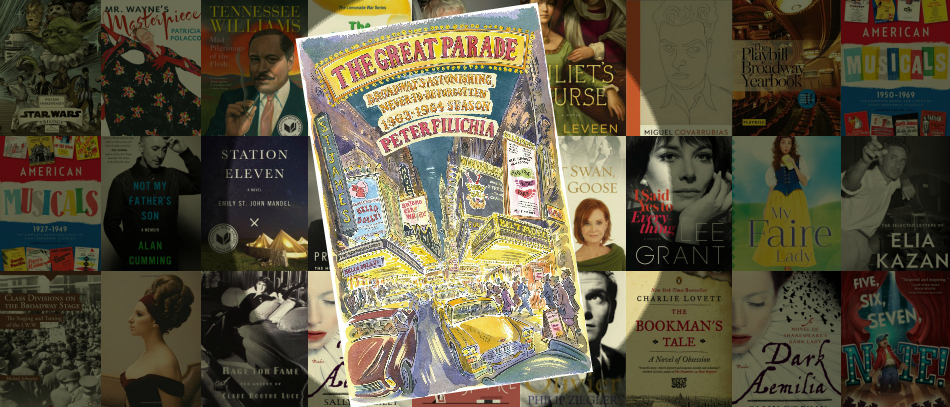 BookFilter's April Pick
APR 15, 2015
The savvy reader's favorite website BookFilter.com chooses the best theater book of the month just for Broadway Direct.
By Peter Filichia
The movies have 1939, often called the greatest year in history for the Hollywood studios. Baseball has the '27 Yankees. And theater, some would say, had the season that ran from the fall of 1963 through spring of 1964. Most would say the creative heyday was in the 1940s but it's hard to argue with Peter Filichia's fondness for the astonishing talent on display in that remarkable season. A fixture on the theater scene for many years as critic, TV personality, Broadway Direct contributor and force on the Drama Desk and other awards, Filichia goes deep into the shows and gossip and lore behind the season. Just listing the stars trodding the boards among the 68 new productions will whet your appetite: Barbra Streisand, Carol Channing, Hal Holbrook, Mary Martin, Christopher Plummer, Kirk Douglas, Albert Finney, Robert Redford, Carol Burnett, Alec Guinness, Julie Harris and many, many more. Learn more.

Forget Broad...
BookFilter's Best...
You might also like: