Features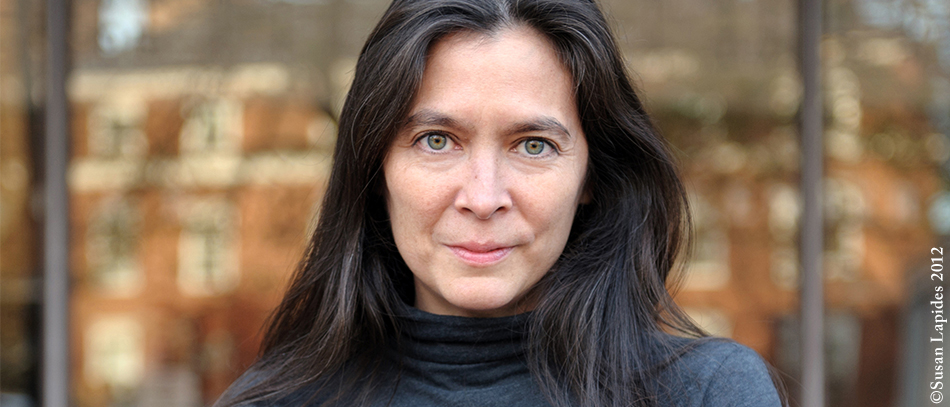 Director Diane Paulus on Creating Neverland
JAN 13, 2015
"This story has both theatrical imagination and emotional depth," Diane Paulus, explaining her interest in directing Finding Neverland, the new Broadway musical about the creation of the much-loved character Peter Pan.
Paulus, who is the artistic director of the Harvard University–based American Repertory Theater (ART), took home the 2013 Tony Award for Best Director of a Musical for her revival of Pippin — also the winner of that year's Best Revival of Musical — which recently ended a run of more than a year and a half on Broadway. Her previous two musical ventures on Broadway, Porgy and Bess and Hair, similarly garnered Tony Awards for best revival in their respective seasons.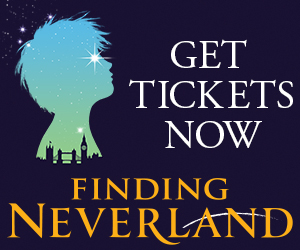 Finding Neverland — book by James Graham and music and lyrics by Gary Barlow and Eliot Kennedy — is based on the 2004 Miramax movie of the same name. In the story, Scottish author and playwright J.M. Barrie (Glee's Tony-, Emmy- and Golden Globe–nominated Matthew Morrison) is inspired to create Peter Pan, The Boy Who Never Grew Up, after he meets Sylvia Llewelyn Davis, a beautiful young widow (played by Olivier nominee Laura Michelle Kelly), and her four playful sons in London. Barrie and his theatrical producer, Charles Frohman (five-time Emmy Award winner Kelsey Grammer), then struggle to mount the first production of Barrie's revolutionary new play, which introduced to the world the irrepressible boy who could fly.
"Peter Pan is the most familiar, friendly, piece of our culture," notes Paulus. "We have all seen Peter Pan in our high school, in our community theatre, on television, on our peanut butter jar, so we assume he has lived with us forever. And yet, looking at the history of its creation, when Barrie wrote this, he was breaking all the rules. In 1904 it was actually avant-garde, adventurous, and risky. Not only Barrie's writing, but also his theatrical vision was really a break from the standard fare of Victorian England," says the director, who has, herself, experimented with alternate forms of theater in The Donkey Show, a disco-inspired take on A Midsummer Night's Dream that invited audience participation, and Cirque Du Soleil's classically inspired celebration of femininity, Amaluna.
"I was attracted to the idea of an artist who needs to break a boundary and take a risk, and what it means to take a risk: who you have to convince and how you have to follow your passion in pursuit of something that you feel might give the world something it has never seen before," she continues. "That aspect of the life of an artist was so compelling — and exciting — for me to convey. How do you make palpable for an audience that there was a moment in the creation of the things that we accept and take for granted, that was a risk?"
Paulus also found another inspiration for working on Finding Neverland, closer home: her own two daughters, ages 8 and 10 years old. "There was something about this story that connected to me so deeply because it's a story about parenthood, and it is also a story about growing up. It's about the trials that a child faces in their life, and the courage that we all have to find inside ourselves, even as kids. It is also how creativity and the world of the imagination — the beauty of what we see as a child and the kind of play that we experience as a child — can be a way for us to survive tough times," she adds. "So for me, I think, from the minute I took on the project I felt I was creating it for my daughters. I wanted to make a production that was a story I knew they would cherish."
#ThrowBackTh...
Matthew Morrison ...