Features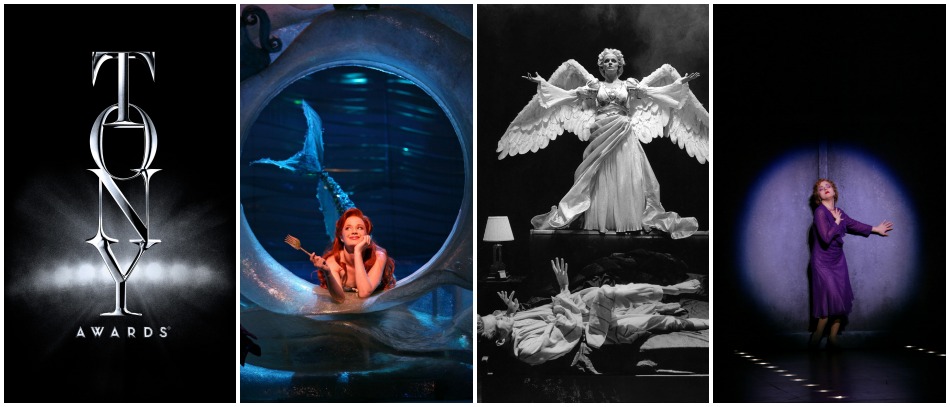 Joan Marcus Captures Theater Magic
JUN 3, 2014
Broadway's leading production photographer is the recipient of a 2014 Tony Honor for Excellence in Theater.
Live theater is an ephemeral art form. Lucky for us, memorable moments from great theater productions of yesteryear live on through the art of photography. If you were to flip through the pictorial record of New York theater from the past three decades, chances are you will regularly come across the credit "Photo by Joan Marcus." The Pittsburgh-born photographer is one of the busiest and most sought-after in the business today, and she is the recipient of a 2014 Tony Honor for Excellence in Theater for her enduring body of work.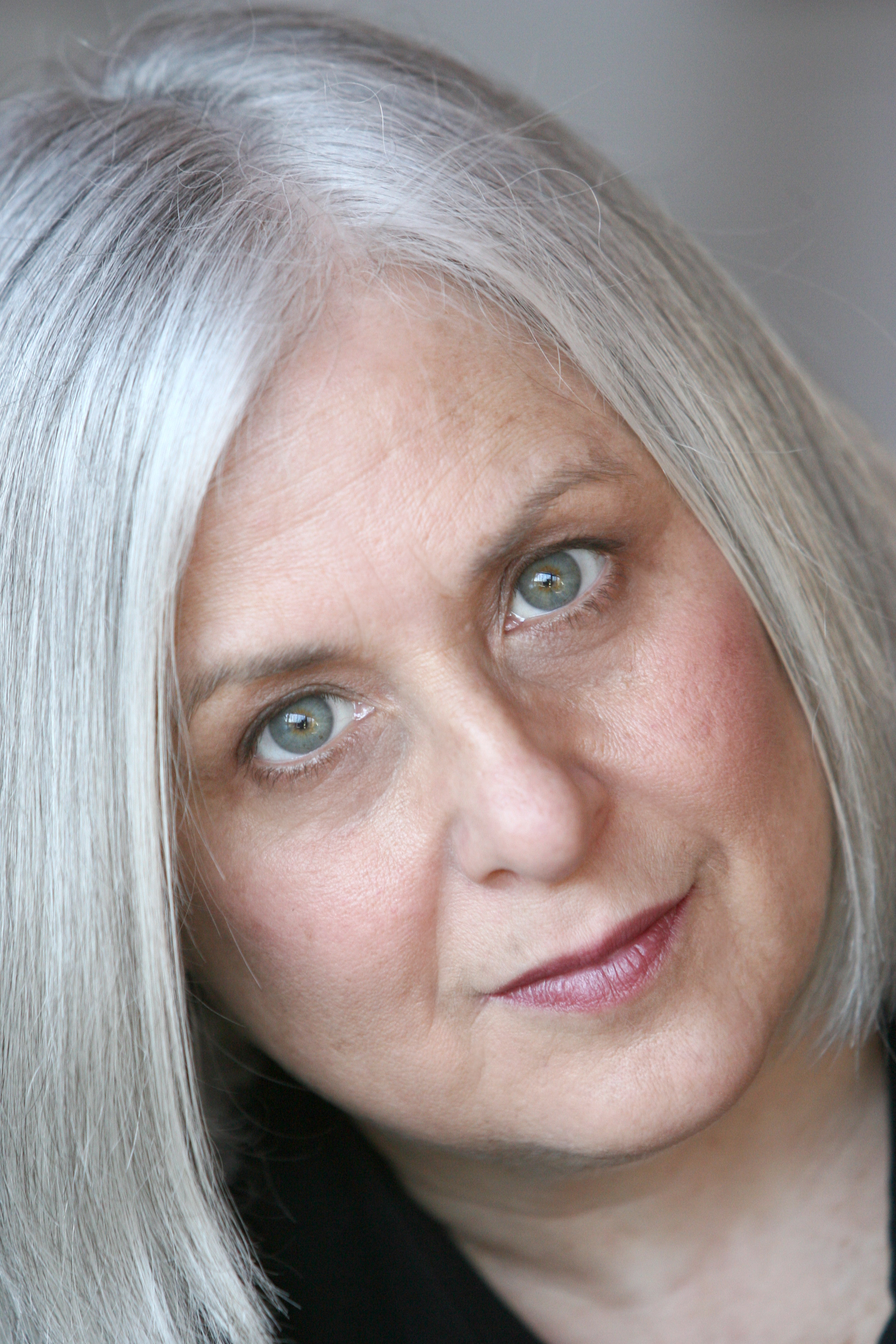 After graduating from college in Washington D.C. in the 1970s, Marcus worked a host of jobs, but it was through a stint as printer for the house photographer at D.C.'s John F. Kennedy Center for the Performing Arts that she discovered her calling. Encouraged to become a photographer herself, she began working freelance for numerous D.C. theater companies; she eventually replaced her boss at the Kennedy Center in the mid-1980s. "It was an incredible place to be at the time, and many shows that would eventually go to Broadway would try out there," notes Marcus. She not only got to hone her craft, but was also able to establish important connections with the New York theater establishment. "They liked what I did and one thing led to another," she adds diffidently.
She worked on her first Broadway show, Lillian, a solo play by William Luce, starring Zoe Caldwell as playwright Lillian Hellman, when it was in try-outs at Kennedy Center in 1986. A couple of years later, she worked on the Broadway-bound Largely New York, starring Bill Irwin. When in New York to attend the premiere of that play in New York, she met theater publicist Adrian Bryan Brown. She moved to New York after the two of them got married in 1992. By that time he was heading his own theatrical press agency in the city, and she was poised to become the leading production photographer in the Big Apple.
"The theater is a place where I feel very comfortable; it's my life," says Marcus. "What I do is a service and something I love doing. I never really thought about the historical significance until recently, with the Tony recognition." Below are some of Marcus' personal favorites, selected from a portfolio that represents over a quarter century of recording theater images. "All of the photos in this selection are from productions that are just important in my life – where I have had long-term relationships and which I have really enjoyed working on."
Here's a selection of Marcus's favorite photos: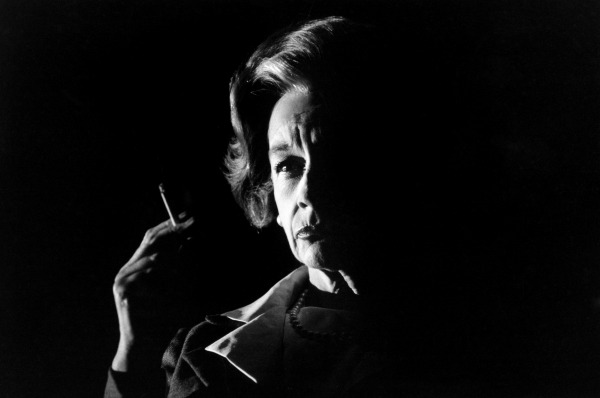 Lillian (1986)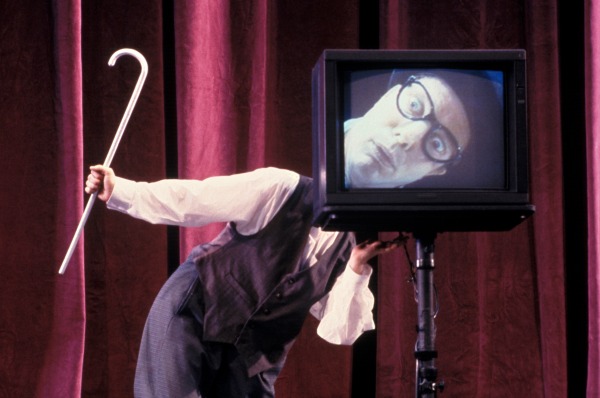 Largely New York (1989)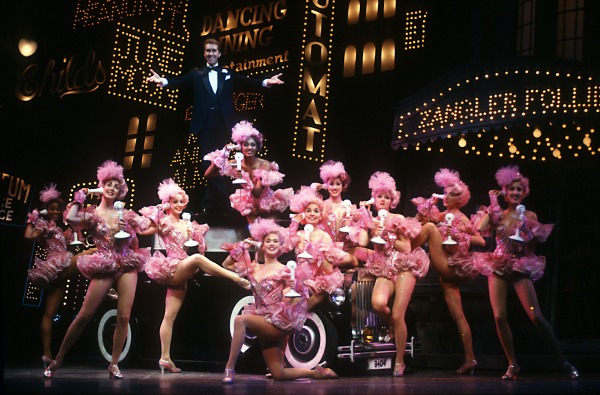 Crazy For You (1992)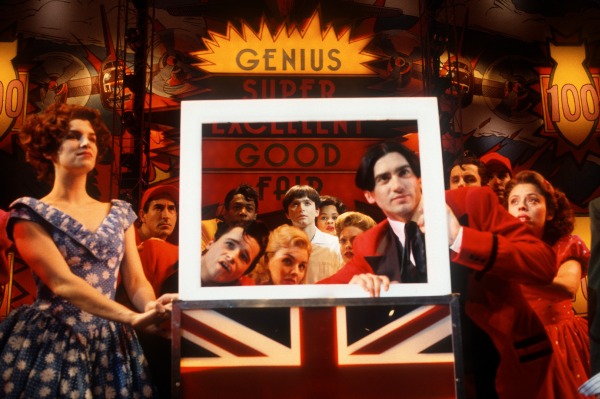 The Who's Tommy (1993)


Angels in America - Millennium Approaches (1993)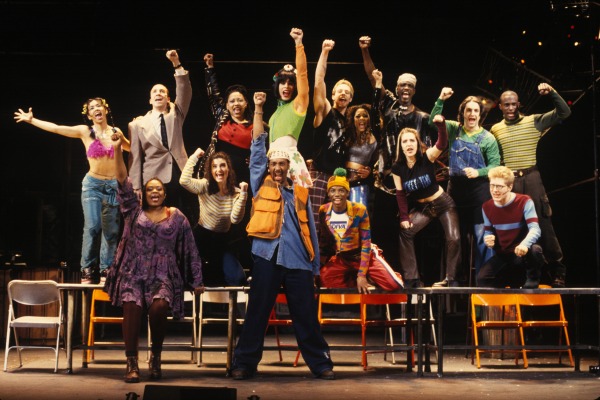 Rent (1996)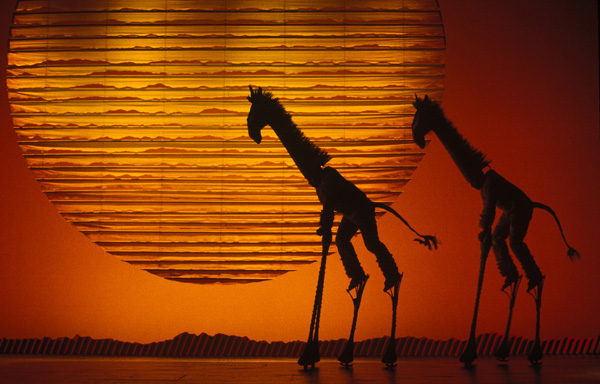 The Lion King (1997)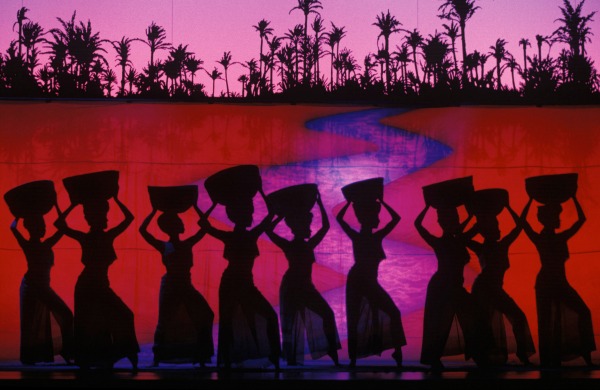 Aida (2000)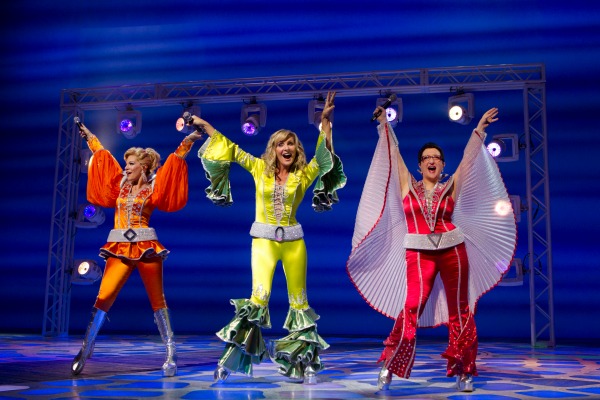 Mamma Mia (2001)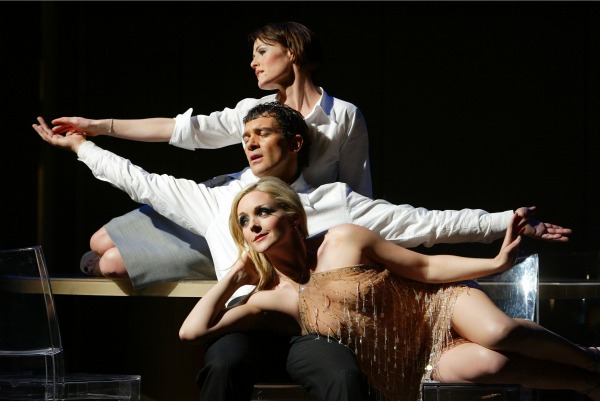 Nine (2003)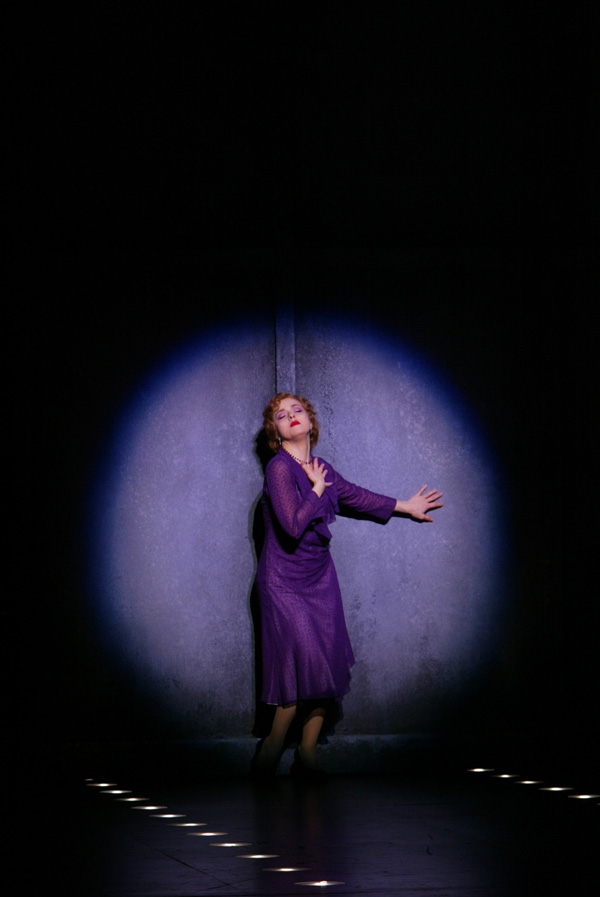 Gypsy (2003)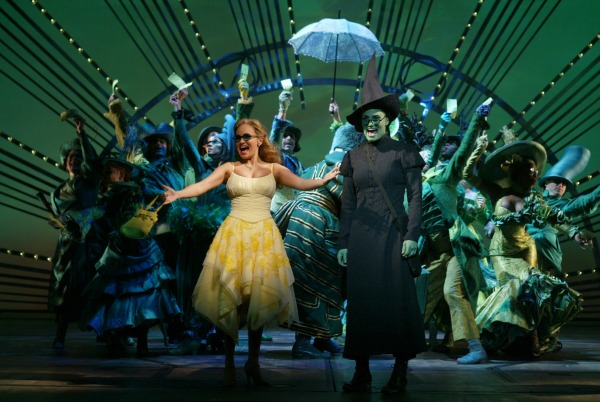 Wicked (2003)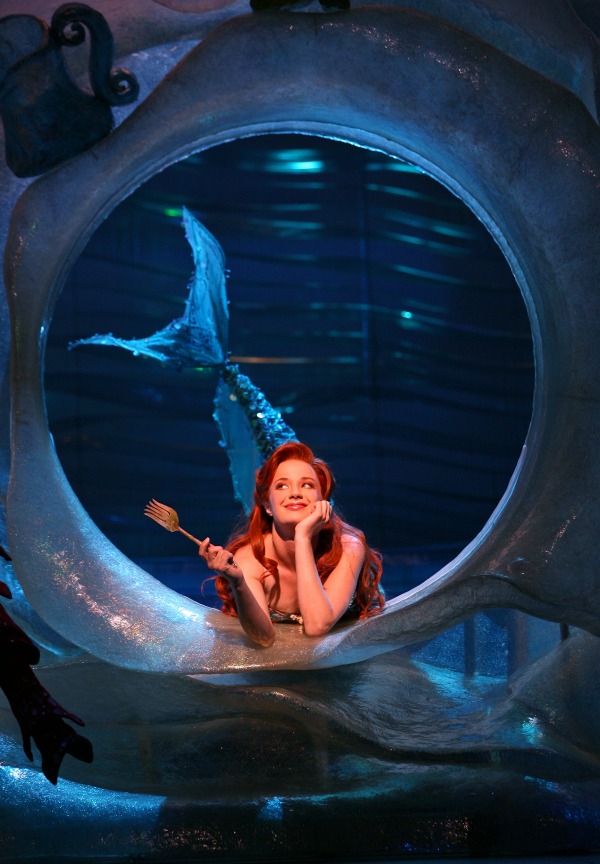 The Little Mermaid (2008)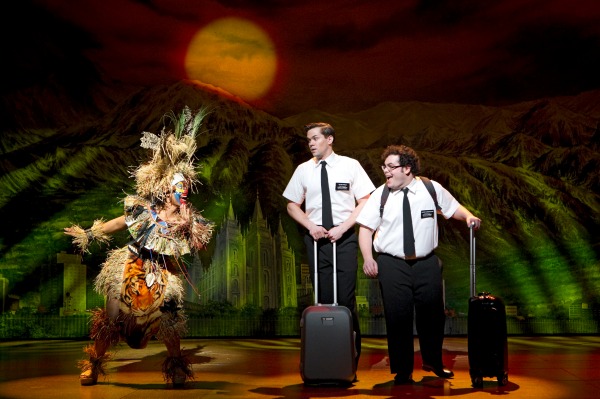 The Book of Mormon (2011)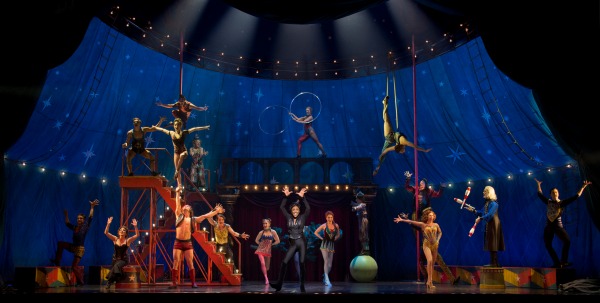 Pippin (2013)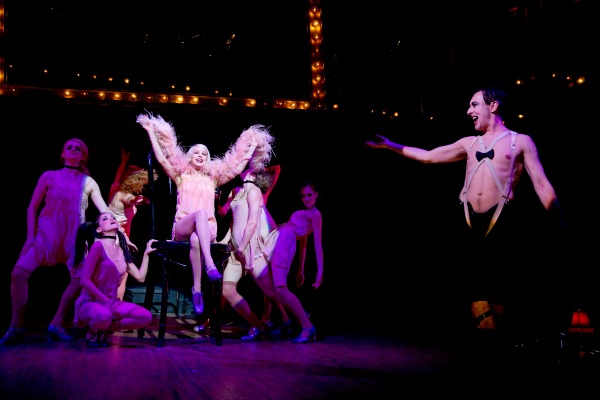 Cabaret (2014)

#TGIFTunes:T...
Show Music Direct...