Features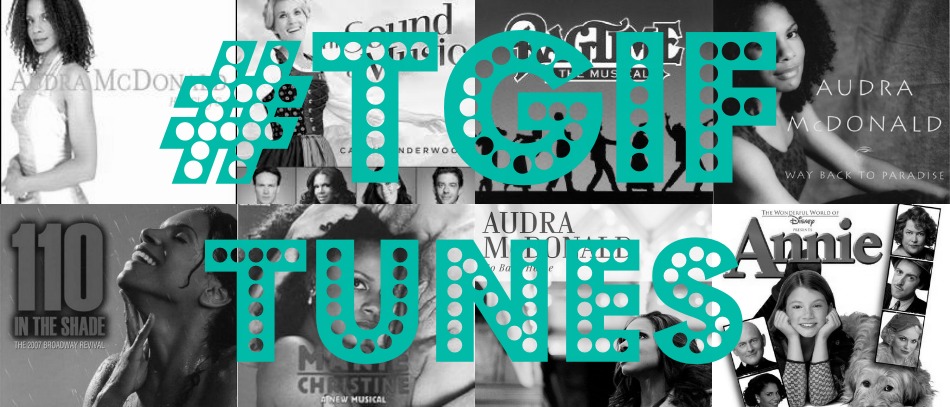 #TGIFTunes: Audra McDonald
APR 9, 2014
This week, we brought you behind the scenes of the show Lady Day, opening on Broadway at Circle in the Square Theatre on April 13th. The star of Lady Day, Audra McDonald, is a veteran of TV, film, and Broadway, and she shares the record for most Tony Awards by an actor with Julie Harris and Angela Lansbury. Her spectacular voice and magnetic presence places her in high demand not only on stage and screen, but in the recording studio as well. For this week's #TGIFTunes, we have compiled a list of some of Audra McDonald's best songs. So, sit back, relax, and take a listen as we take you inside the career of one of Broadway's most cherished performers.
NOTE: If you already have a Spotify account, you'll be able to listen immediately. If not, you can click the play button below and sign up in the pop up window or go to www.spotify.com to sign up. It only takes a few minutes and it's completely free.
Lanie, Lonny...
Rocky's Knockout ...