Features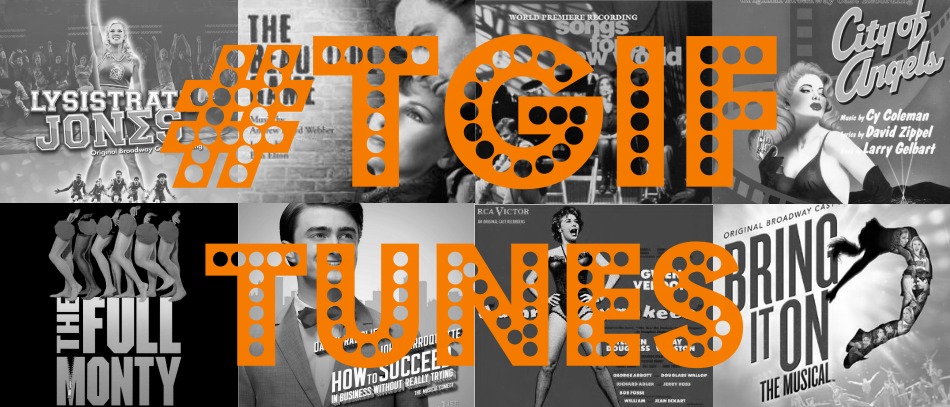 #TGIFTunes: Broadway Takes The Field
APR 18, 2014
In this week's Broadway Direct newsletter, we took a deeper look into the thrilling finale of Rocky. It's an exciting tour de force that blends together the worlds of theatre and sports. However, Rocky isn't the first musical to dive into the wide world of sports. In fact, it isn't even the first musical to look into the world of boxing. That honor belongs to Golden Boy, which opened all the way back in 1964 and starred Sammy Davis, Jr. Throughout the years, Broadway has delivered exciting stories from a wide variety of sports including baseball, basketball, football, soccer, tennis, and many more. In this week's #TGIFTunes, take a listen to the many shows that have merged the worlds of theatre and sport into a brand new type of spectacle!
NOTE: If you already have a Spotify account, you'll be able to listen immediately. If not, you can click the play button below and sign up in the pop up window or go to www.spotify.com to sign up. It only takes a few minutes and it's completely free.
Staging the ...
Gregg Barnes's Ca...