Features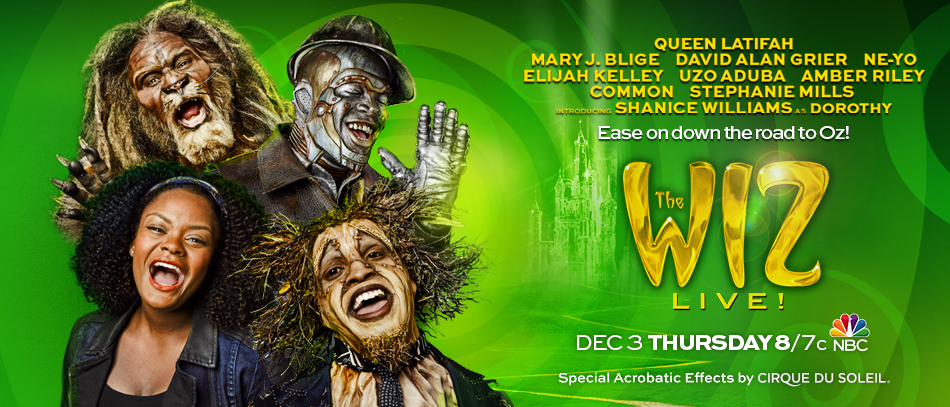 10 Reasons The Wiz is Still Easing on Down the Road
OCT 23, 2015
This year marks the 40th Anniversary of The Wiz. Celebrate by tuning in to The Wiz Live! on Thursday, December 3rd at 8/7c, only on NBC!
1. It doesn't look a day over 39 with it's fresh new faces!

Newcomer Shanice Williams as Dorothy
2. It knows that Yellow Brick is the new Black.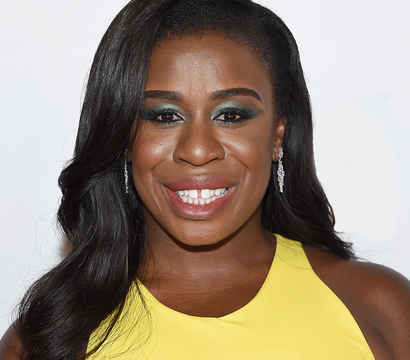 Uzo Aduba as Glinda
3. It has familiar faces who look as great as they did the first time around.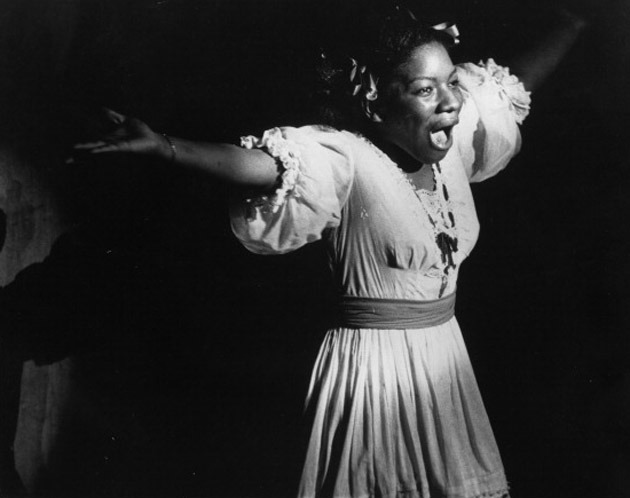 Stephanie Mills as Auntie Em - she was the original Dorothy 40 years ago!
4. It's not afraid to put itself out there on LIVE TV (Go ahead, watch it in HD - it doesn't care!)

5. There's just one thing it feels cowardly about...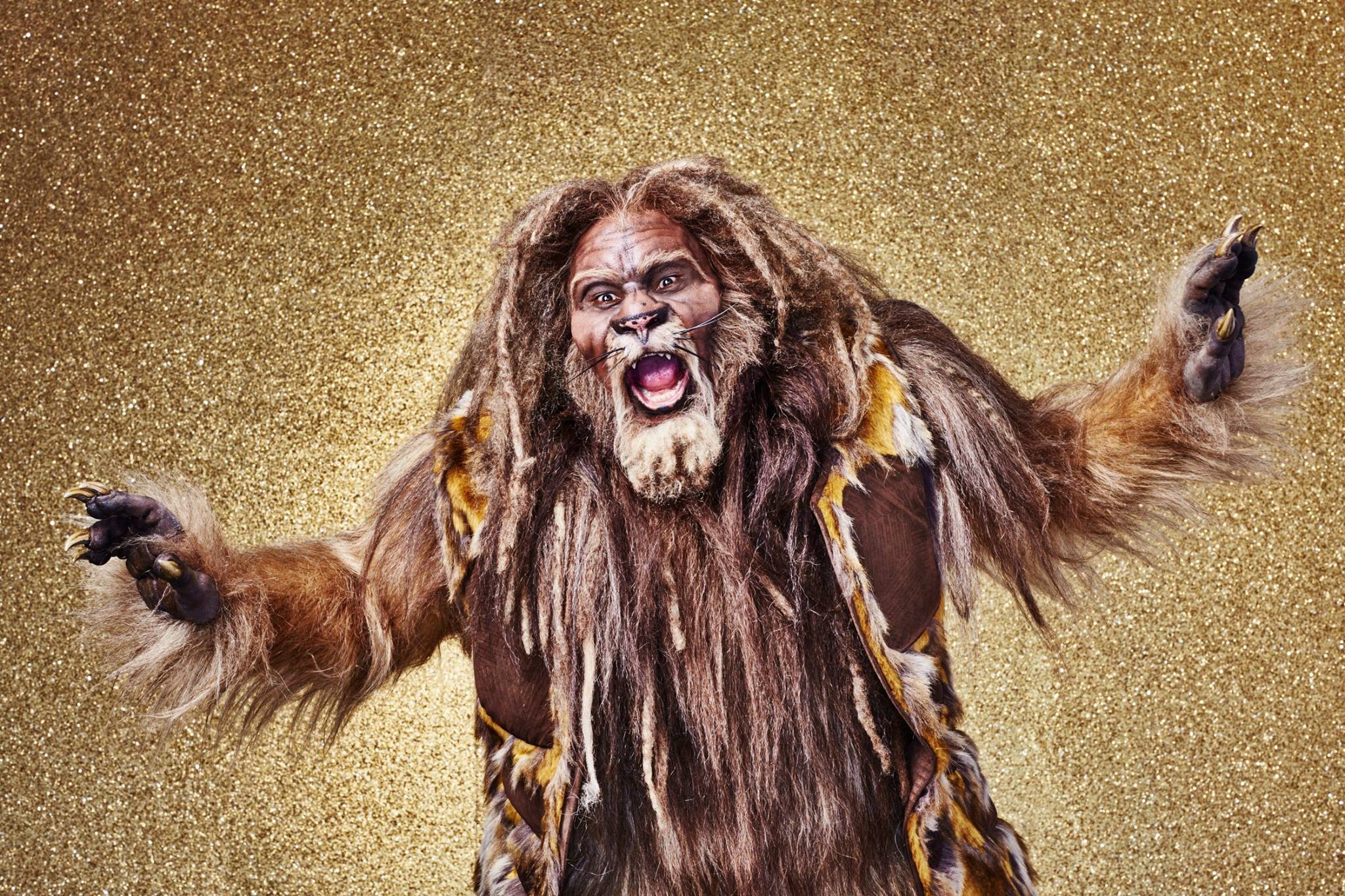 David Alan Grier as the Cowardly Lion
6. It knows that this QUEEN will rule in the title role.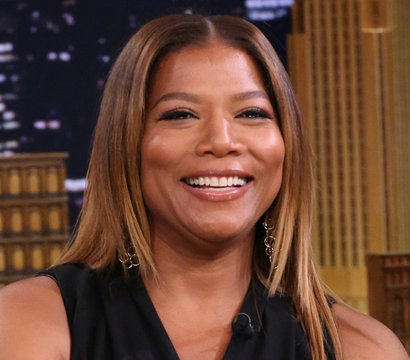 Queen Latifah as The Wiz
7. It's just as revolutionary, unique, and uncommon as it was in 1975.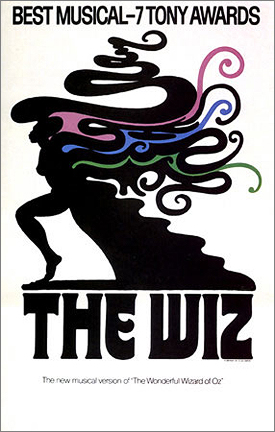 8. Ok, there's one thing that's Common about it…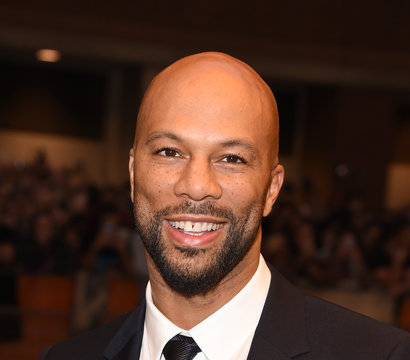 Common as the Bouncer
9. Seriously, this cast has a LOT of heart.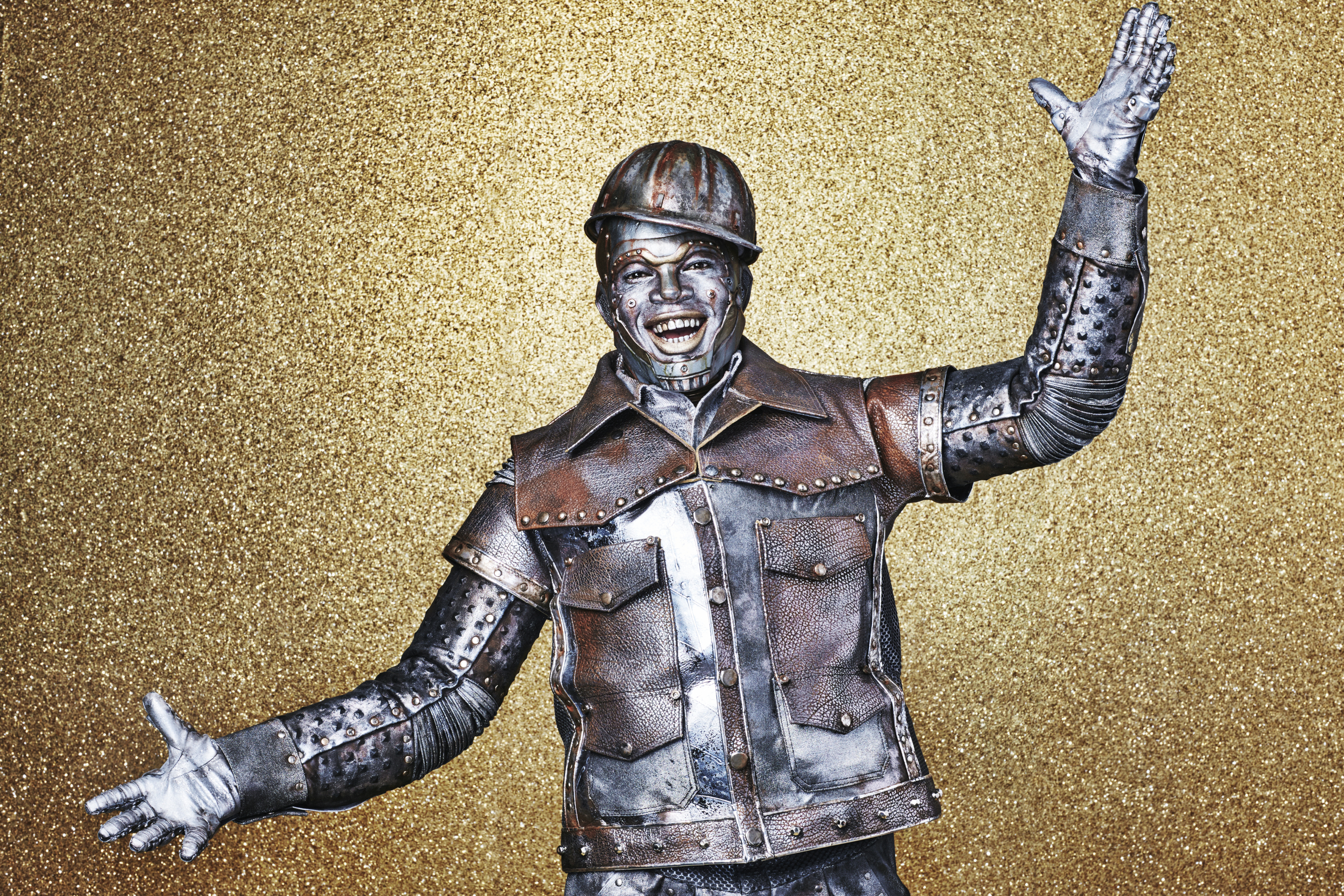 Ne-Yo as Tinman
10. 40 years later, it's ready for a brand new day!

School of Ro...
L'Chaim! to an Am...
You might also like: