Win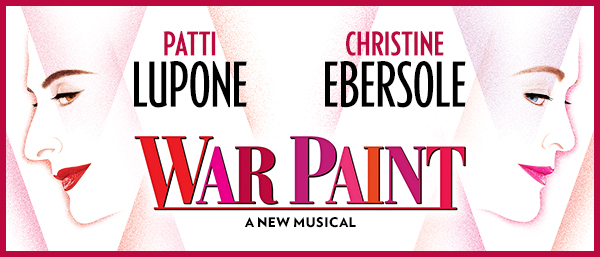 Win Tickets to War Paint
Two extraordinary legends.
Their notorious rivalry.
The new musical that brings them face to face.
Standing atop their Fifth Avenue cosmetics empires, Helena Rubinstein and Elizabeth Arden created the 20th Century standard of beauty. They came to New York and built the companies that bear their names. They saw the future in the dreams of every woman in America. They conquered in a world dominated by men. And they forever changed the face of nation.
This spring, two-time Tony Award-winning powerhouses Patti LuPone and Christine Ebersole will bring these trailblazing titans to life on Broadway in War Paint.
Enter to win two tickets by clicking the link below.