Features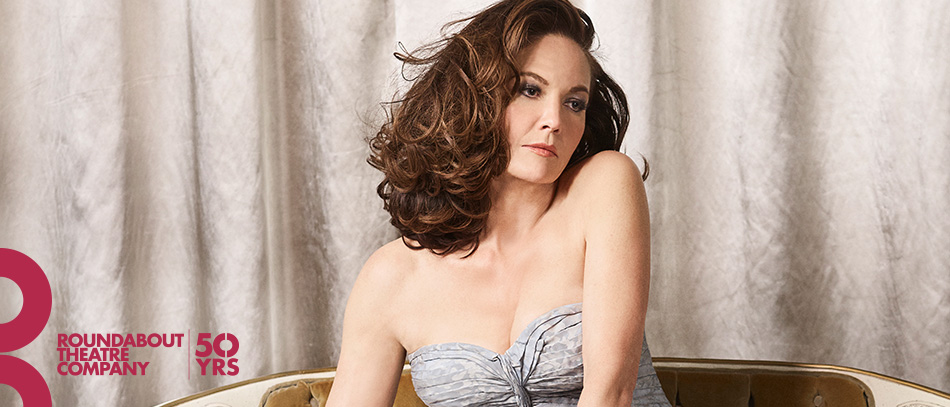 Diane Lane on The Cherry Orchard
AUG 16, 2016
Life takes strange paths for many of us, but actors particularly often find themselves on some very circuitous routes. Take Diane Lane, for instance. After a highly successful film career — including her Oscar-nominated turn in Unfaithful, as well as Secretariat and Under the Tuscan Sun — this stunning and talented star is returning to Broadway for the first time in 35 years.
Better yet, Lane is coming back to a play she did on the Great White Way as a teenager: Anton Chekhov's The Cherry Orchard. Once an ensemble member, she's taking on the lead role of misguided landowner Madame Ranevskaya in the Roundabout Theatre Company's upcoming revival, which costars Harold Perrineau, Joel Grey, Celia Keenan-Bolger, Tavi Gevinson, John Glover, and Chuck Cooper.
Yes, Lane was an ensemble member in the play's landmark 1977 Broadway production, which starred Irene Worth as Ranevskaya and was directed by the great Andrei Serban. It is still remembered, both in theater circles and by Lane, for Worth's extraordinary performance, as well as the appearance of a young Meryl Streep as the maid, Dunyasha. "Andrei's production was so fulfilling and so audacious," recalled Lane in a recent interview with IN New York. "And Irene brought forward this gravitas. She really seemed like she was from another era."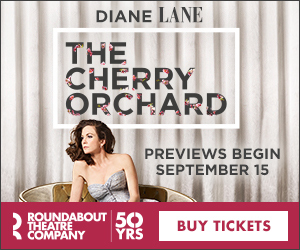 Yet Lane isn't concerned about living up to her predecessor — or any of the great women who have played the role — instead viewing the 1977 production as just part of her journey. "I get to bookend my living memories of my existence, doing this play now and looking back at what happened then. I think that will be fun," she says. "More importantly, one of the great reasons I wanted to do The Cherry Orchard again is because I pretty much identify with every single character in this play. Chekhov makes you find the comedy and tragedy inside yourself. He reminds you that everyone struggles with this, and that you have to a have a sense of humor about your own life."
Indeed, Chekhov considered The Cherry Orchard a comedy, as he did all his plays. But Lane admits that the play resonates with her on many levels, not just the humorous ones. "I am fascinated by her strange relationship with the character Lopahkin," she says, referring to the now-wealthy former peasant who looks up to Ranevskaya. "Maybe in a way, I'm being typecast and I don't know it, since I do think we live with this imposed class distinction where people in the entertainment industry are held to a higher standard. I know it alters how people interact with me."
Lane also finds the role fascinating in part because of how it touches her as a woman. "As a mother [her daughter, Eleanor Lambert, is 23], the play cuts very close to home because of Ranevskaya's relationships with her daughters, Varya and Anya," she notes. "And there's also my relationship with my own mother, which was sometimes difficult. There's always a jury in the back of my mind of how things would have turned out differently for me had I gone to a different school or chosen a different profession."
That said, Lane has no real regrets about being an actress since age 6, especially since it has allowed to her work with some of the greatest performers on the planet. In fact, bonding with the cast is perhaps Lane's favorite part of her job. "In some ways, I am more excited about working with these fabulous actors on The Cherry Orchard and creating a sense of family than anything else," she says. "Doing a play is like preparing a meal with a great recipe and just hoping it comes out good. To me, the experience of a play is more important than the end result. Still, I know people are buying tickets to see me, and I will give it my all."
Bookfilter's...
A Sparkling New C...
You might also like: