Emilie Kouatchou is a name you've probably seen a lot this past year due to her history-making performance as Christine Daaé in The Phantom of the Opera, becoming the first Black actress to play the leading lady on Broadway. Starting off as the alternate when the show reopened in fall of 2021, Kouatchou soon started playing the role full-time officially in January of 2022, coinciding with the show's 34th Broadway anniversary.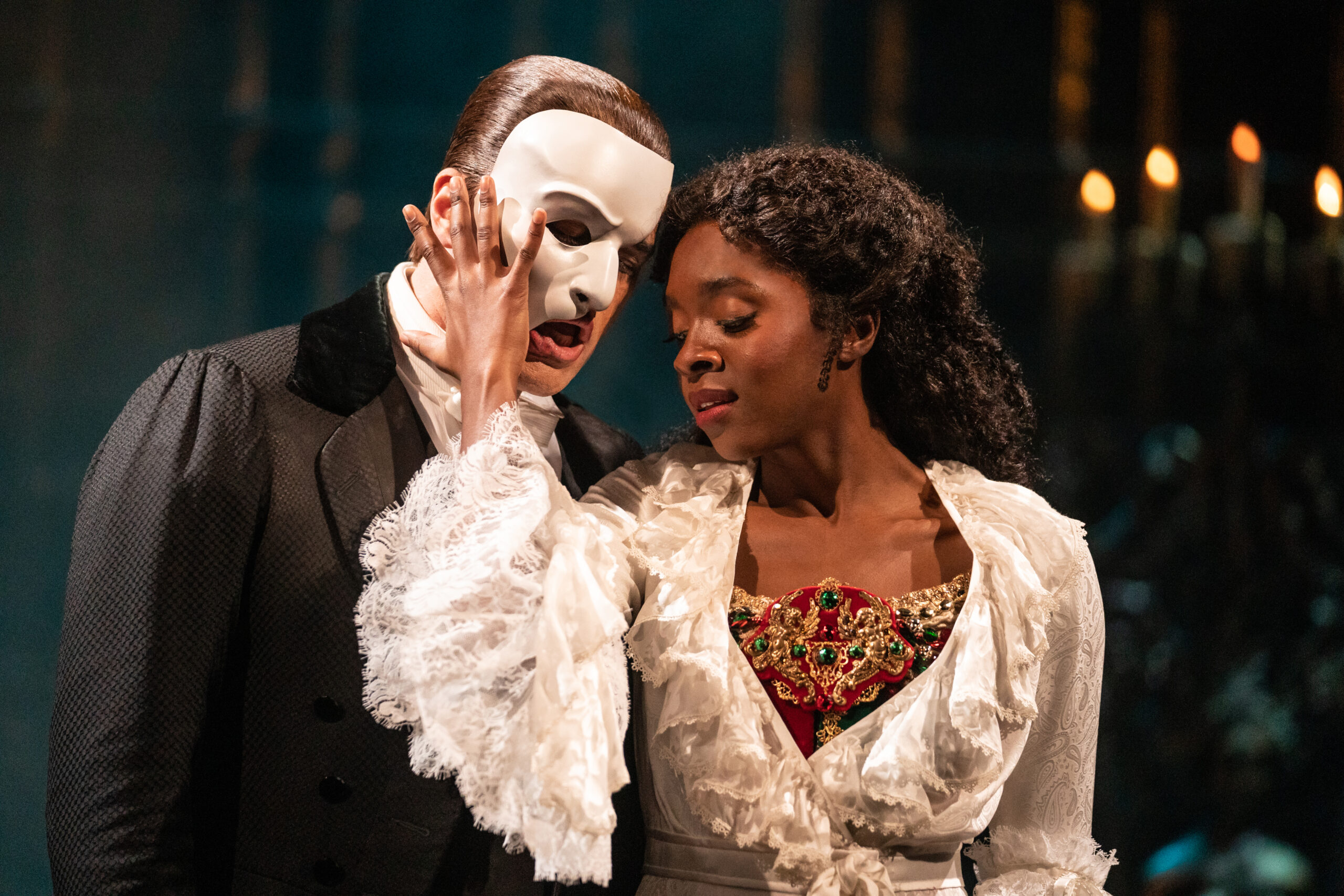 Before Phantom and the shutdown, Kouatchou was making her professional New York debut in Playwrights Horizons' Unknown Soldier. Previous performances also include regional runs as Laurey in Oklahoma! and Johanna in Sweeney Todd.
While not on stage at the Majestic Theatre, Kouatchou took some time with Broadway Direct to answer 5 questions, telling us the beauty of young people in the theater industry, why Phantom is the quintessential Broadway musical, and what'd she do if given all the time in the world.
---
1. What inspired you to become an actor?
Honestly I just enjoyed performing so much as a kid. I had a blast with everything involving theater: The community, the backstage rituals, the feeling you get in your stomach before you head onstage. I loved it all.
2. Who in your field inspires you?
Too many to count or name. I'd be here typing all night. I'm so inspired by my peers right now. Young people are changing this industry. It's beautiful to see.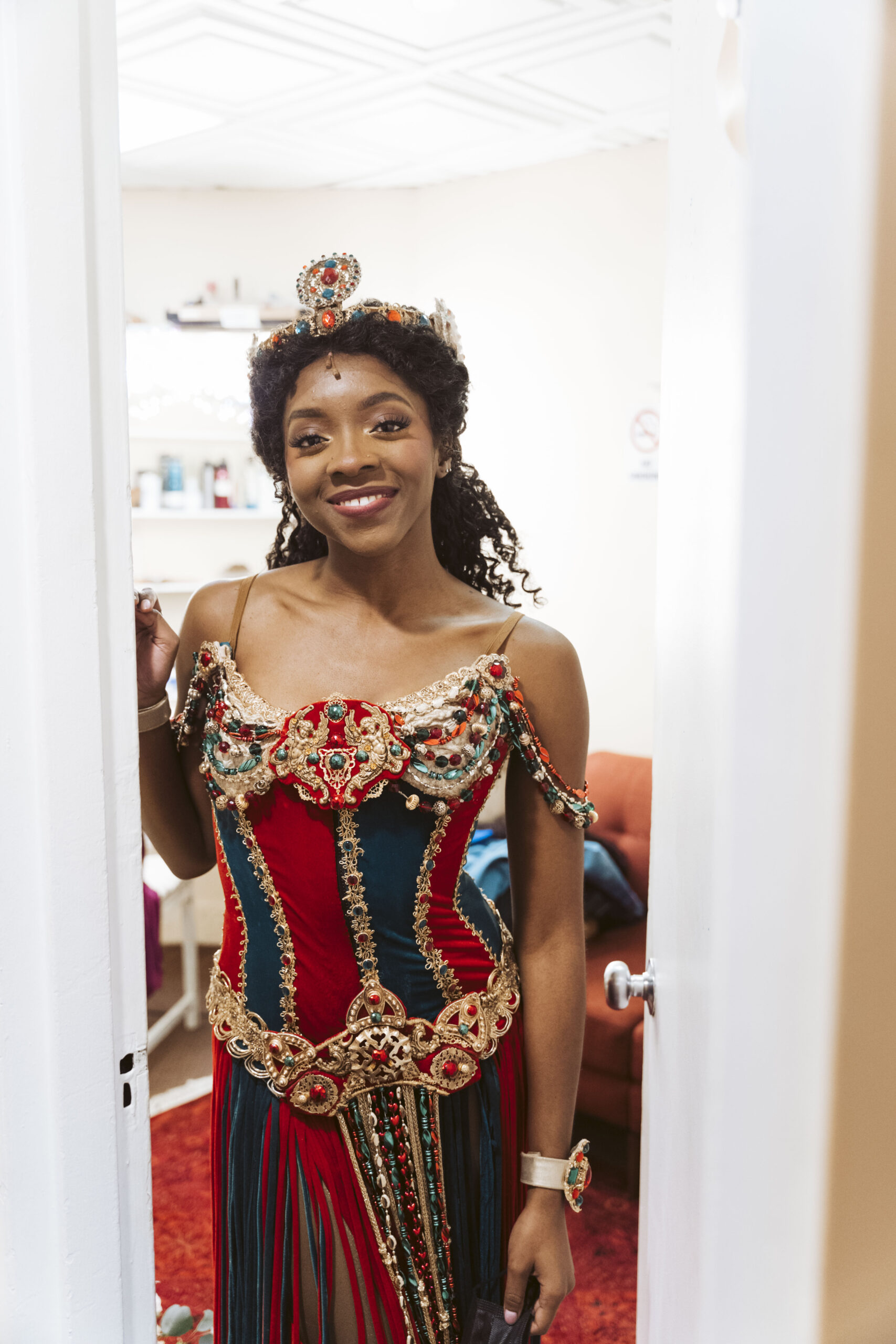 3. What will audiences be most excited about seeing in The Phantom of the Opera?
Phantom is a quintessential Broadway musical. It has the lights, huge elaborate sets, dramatic costumes, beautiful singing and acting. And an incredibly powerful story to top it all off.
4. If you didn't need to sleep at night, what would you spend your time doing?
Oof, half the time I'd probably be watching my favorite TV shows. The other half I'd be dancing in the mirror.
5. What is your favorite NYC spot?
My house LOL!
---
You can catch Emilie Kouatchou in The Phantom of the Opera at Broadway's Majestic Theatre, and follow her on Instagram @emiliekouatchou.