Broadway Direct brings you the next installment in a quarterly series that highlights theater professionals who are making their marks on Broadway and beyond.
The talk of the 2015 Broadway season has been the musical Hamilton, a multicultural reimagining of one of the most crucial stages of our American beginnings, with Alexander Hamilton as the centerpiece of the narrative. Apart from the magnificent reviews it has garnered, what Hamilton has ultimately been able to achieve is once again proving that a fully diverse cast of a Broadway production can be grandiosely successful, garner extolment from the media and Hollywood elite, plus become Broadway's most coveted ticket.
This fall, Broadway season promises to showcase an ever-growing assemblage of productions with diverse casts and stories. With that in mind, why not celebrate Hispanic Heritage Month with a list of Latino performers on Broadway who you must know about? We begin with. . .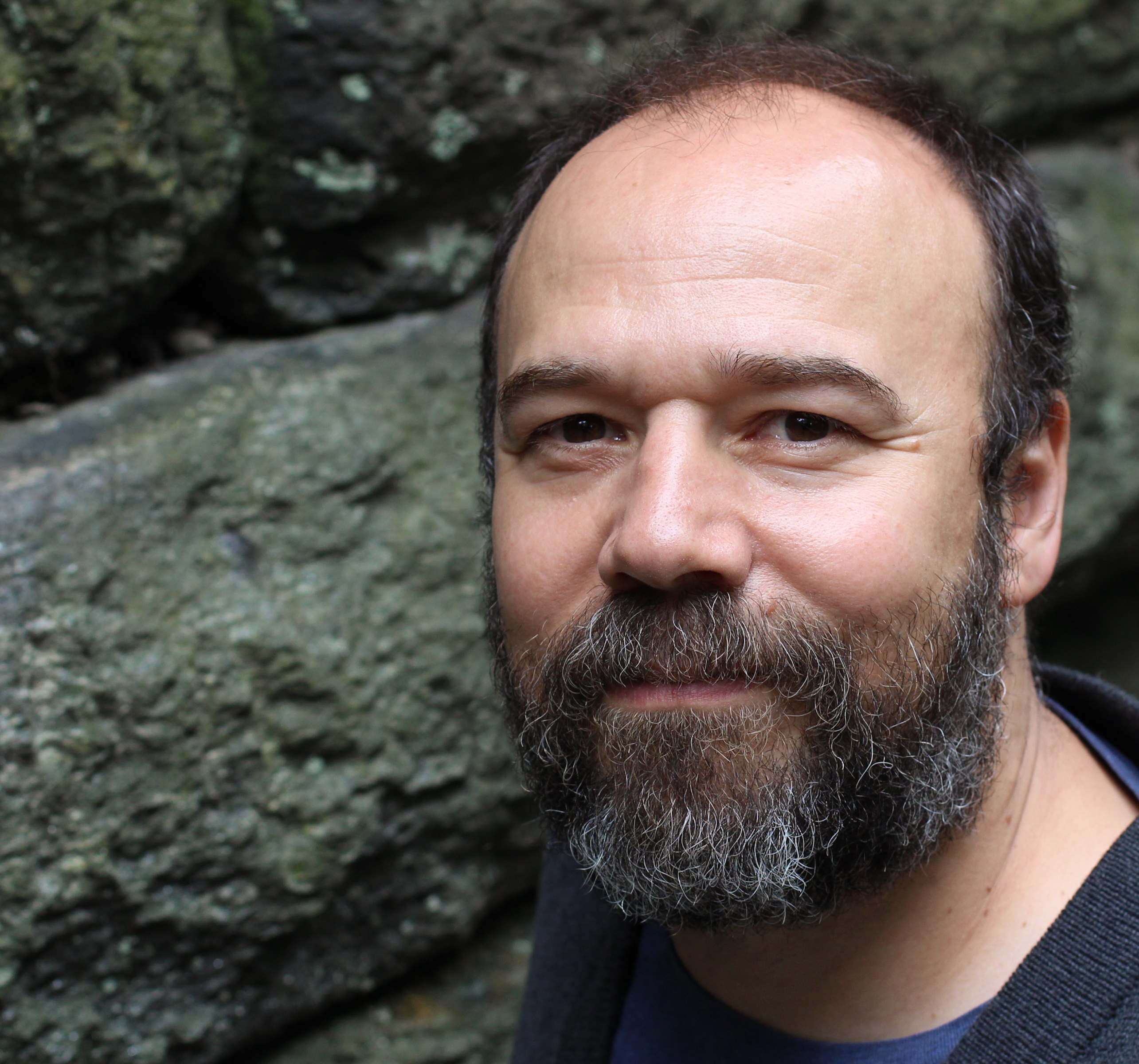 Danny Burstein (Fiddler on the Roof) Perhaps the biggest revelation to many on this list will be Danny Burstein. The star of the upcoming Fiddler on the Roof revival and five-time Tony Award nominee for South Pacific and Cabaret, among others, is a proud Costa Rican on his mother's side. Interestingly, his first language is Spanish. His grandmother Tita would speak to him for years only in Spanish. Burstein takes his Latino culture seriously, to the point where he recently took his wife and sons to Costa Rica to trace his roots. On Broadway, Burstein has showcased his Hispanic side in Broadway shows such as Pedro Almodóvar's Women on the Verge of a Nervous Breakdown and in his Tony-nominated role of Aldolpho in The Drowsy Chaperone. According to Burstein himself, his uncle Franco served as his inspiration to play Adolpho. He also did a play in La Jolla, California, that was half in Spanish, half in English; plus, the talented thespian has used his Spanish for commercials and voiceovers. Even the HOLA Awards (the Hispanic Organization of Latin Actors) honored him with the José Ferrer Tespis Award back in 2014. This gifted and accomplished actor supports more Hispanic theater on Broadway, and if you look closely at the story of Fiddler on the Roof, he believes the show is a true musical masterpiece about struggle, humor, relationships, and love — universal themes that can resonate with any culture.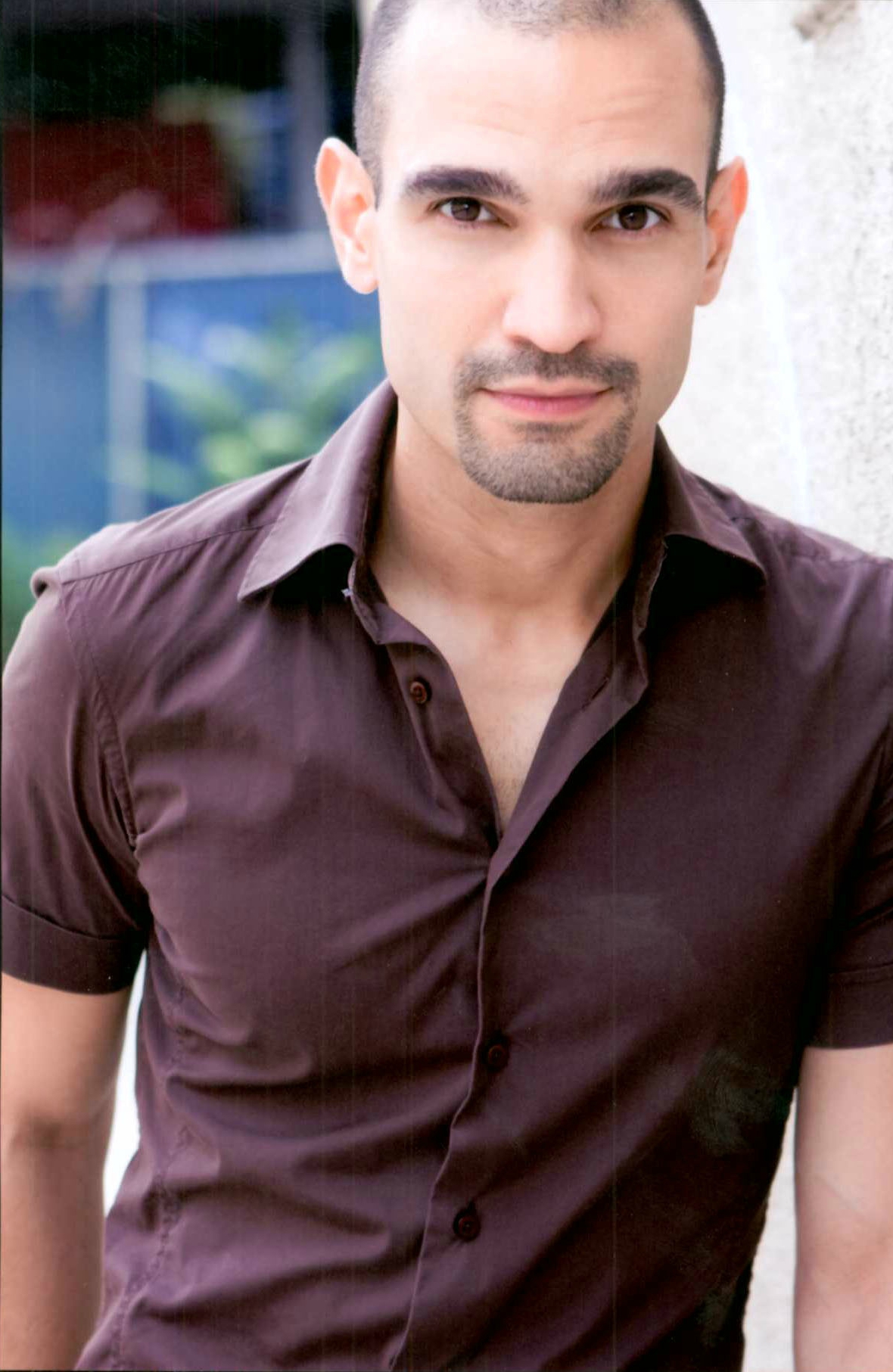 Javier Muñoz (Hamilton) Why Javier Muñoz? When you are the understudy for Lin-Manuel Miranda, arguably Broadway's reigning genius, for 2008's Tony winner for Best Musical In the Heightsand this year's most buzzed-about show, Hamilton, the trust factor that Miranda and the producers have for Muñoz's skills must be astonishing. That trust was in full display when Miranda opted to sit out a performance that President Barack Obama and his family attended back in July, and allow Muñoz to demonstrate the full arsenal of his craft. Miranda has gone as far as to praise publicly the deftness of the Puerto Rican on Twitter, writing: "Javi is incredible in the role of Hamilton. He illuminates new shades, he teaches me." You can catch Muñoz once a week in the title role of Alexander Hamilton, and we can't wait to see what the rest of his future holds.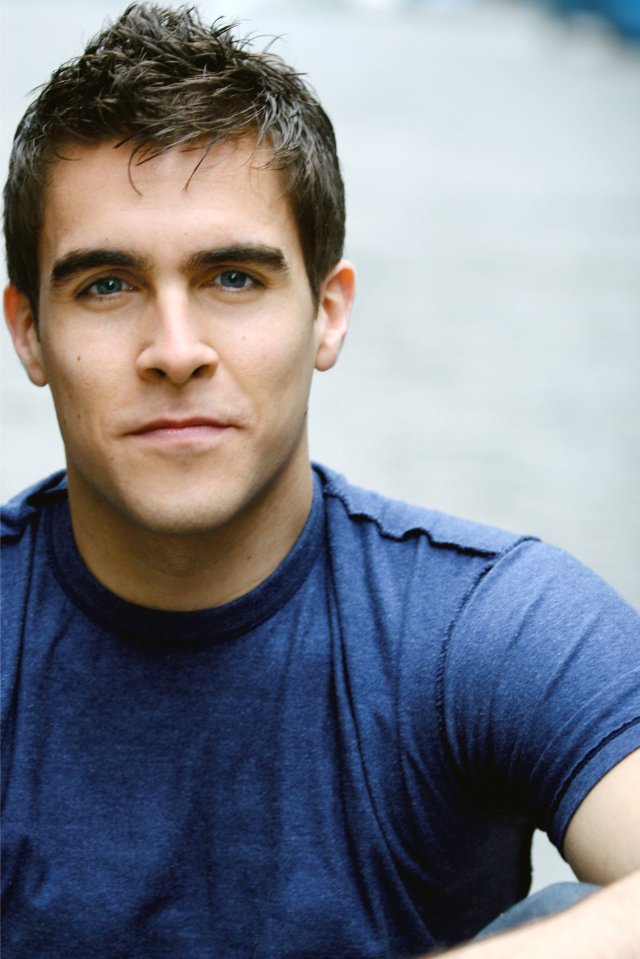 Josh Segarra (On Your Feet) Of Puerto Rican descent, bilingual actor Josh Segarra makes his second appearance on Broadway, playing Emilio Estefan in the much-anticipated musical On Your Feet. This new musical, based on the lives and music of Gloria and Emilio Estefan, is sure to throw a shining bright light on this young actor. Segarra, who grew up in theater and singing in churches, initially wanted to be a professional wrestler. He ultimately chose acting and has been seen on major small-screen programs including HomelandThe Following,, and Blue Bloods; on film in Judd Apatow's recent movie Trainwreck; and on stage in Lysistrata Jones. Because of Segarra's versatility and bilingual aptitude, he can navigate on any platform in Spanish and English without missing a beat. This makes him a unique and winning talent worthy of seeing in any arena.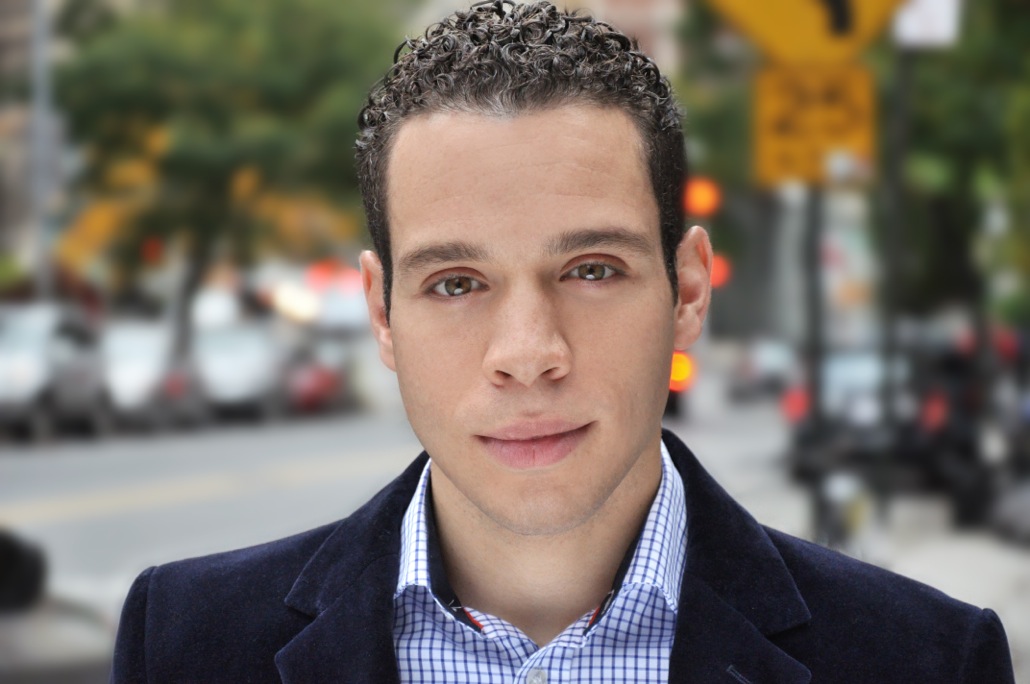 Robin De Jesús (Wicked) This two-time Tony nominee, for In the Heights and La Cage aux Folles, has been a scene-stealer in almost every show he has appeared in, including in his current role in Wicked as Boq. De Jesús, of Puerto Rican parents, can speak and sing in English and Spanish fluently, evident in his entertaining cover rendition of the iconic song "Let It Go" from Disney's Frozen, which you can easily find on YouTube. His comic timing is something to be admired and his ability to entertain and make you laugh cannot be ignored. From his high school voice teacher telling him he would never make it in musical theater because he is short and Hispanic to having a woman from a well-known TV network not knowing who he was and dismissing him at a Tony press reception, De Jesús knows how to confront and overcome challenges and ultimately prove his naysayers wrong.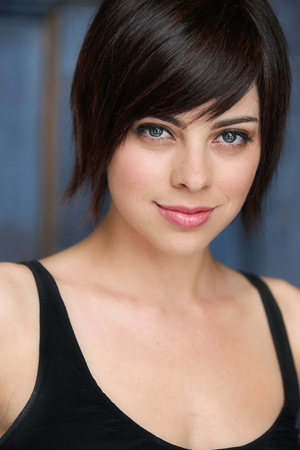 Krysta Rodriguez (Spring Awakening) Mostly known for her role as Ana Vargas on NBC's Broadway-themed show Smash, Krysta Rodriguez's true passion is the theater. The Spaniard is seen by many as a triple threat — someone who can sing, dance, and act — and it is evident by her television, film, and stage credentials that include In the Heights, for which she was part of the ensemble and understudy for three of the female roles in the show. She now returns this fall to the musical revival of Spring Awakening, a show she originally starred in in 2006, to display her talents in the role of Ilse, a young woman who runs away from home. Rodriguez is clearly an exciting talent to watch.
Riccardo Hernandez (The Gin Game) Of all the great Hispanics on this list, Riccardo Hernandez is the only one who is not an actor. Rather, he is a skilled craftsman, a set and costume designer who graduated from the Yale School of Drama. The Buenos Aires native, who has been nominated for a Tony for the musical Parade, likes to use real material and installations in space. As a result, it creates a unique style that has garnered the attention of big-name directors such as Julie Taymor (Grounded), Steven Soderbergh (The Library), and the legendary Harold Prince. The son of an opera singer, Hernandez has worked at INTAR, one of the United States' longest running English-speaking Latino theatres. You can see his upcoming work this fall in the revival of The Gin Game starring James Earl Jones and Cicely Tyson.