The Tony Awards are back at Radio City Music Hall this year and so is Broadway Direct's guide to throwing a Tony Awards viewing party! From decorations to Broadway show-inspired food and drinks, here's what we suggest to make your Tony Awards party spectacular.
---
Decorations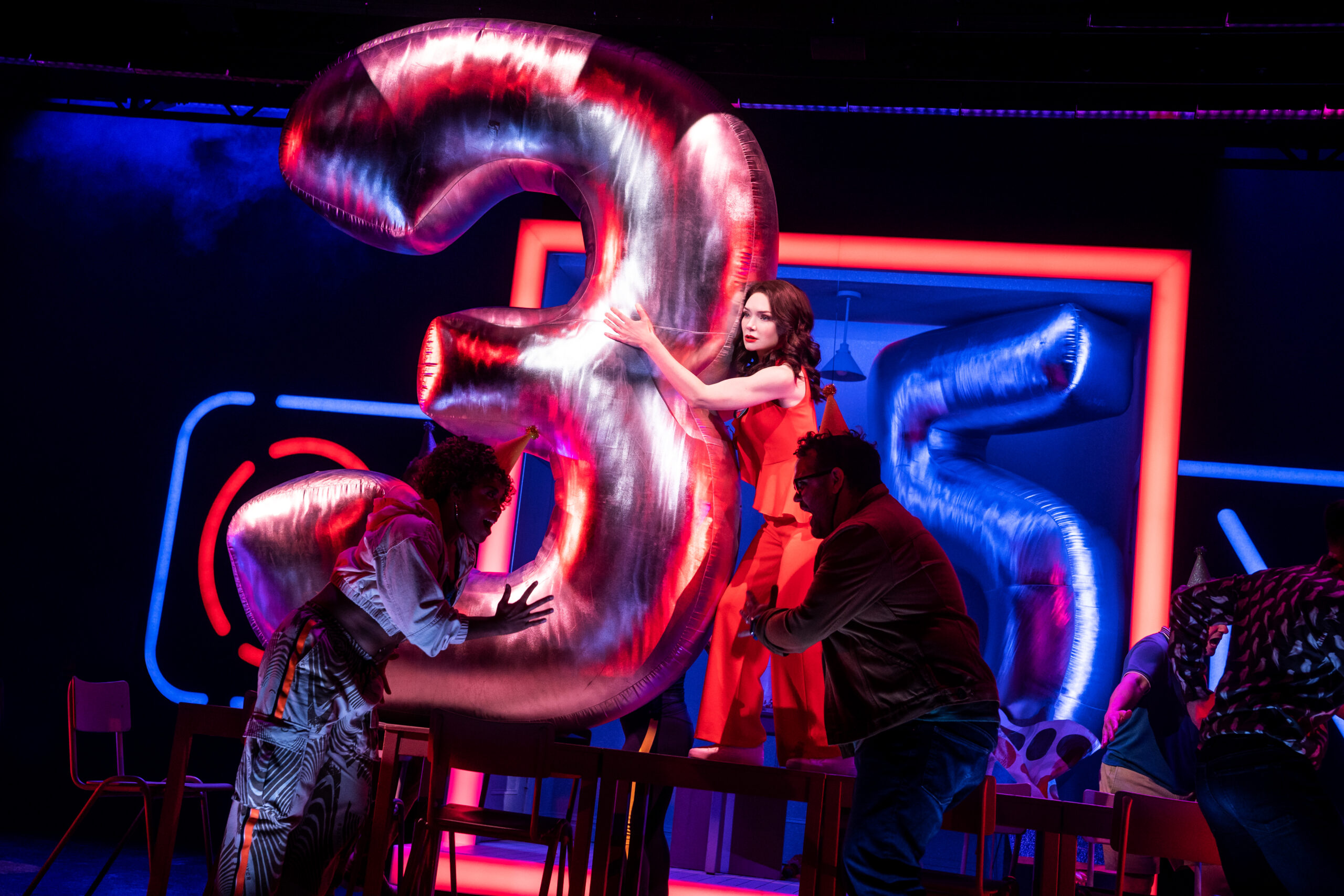 Having balloons all around like Bobbie in Company could be the way to kick off the decorations for your Tony party. Feel like a Broadway star on a night filled with Broadway stars by making the entrance to your party a stage door or by making your Broadway debut with this on-stage photo op.
---
Snacks
Make sure to have all the fixings ready for your party. You can never go wrong with your chips and salsa, but here are some fun dishes inspired by this year's Tony Award nominees.
American Buffalo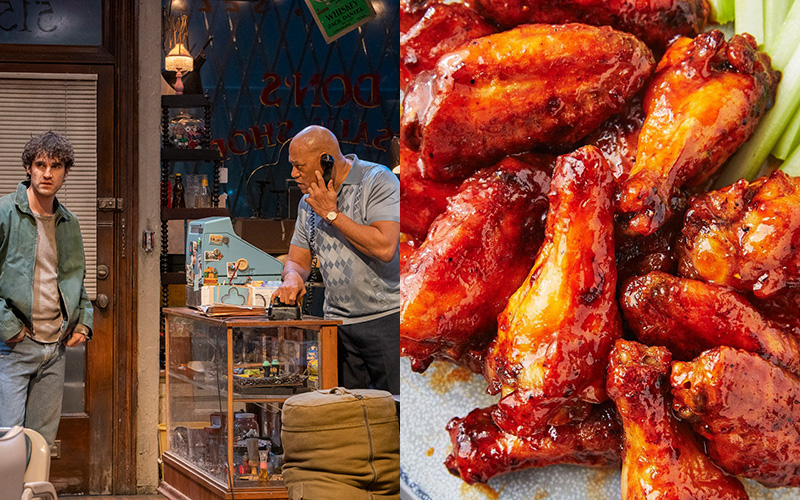 American Buffalo Wings – This one was too easy! Make your own or order your favorite buffalo wings in honor of this Best Play Revival nominee.
Caroline, or Change
"Roosevelt Petrucius Coleslaw" Coleslaw – This side dish inspired by the lively act one finale in the nominated musical revival can be enjoyed with many of these dishes.
Clyde's
Clyde's Finger Sandwiches – This Best Play nominee tells the story of a truck stop sandwich shop and these mini sandwiches would be perfect to serve your Tonys party guests.
Girl From the North Country
Like A Rolling Scone – Ok, just having fun with this one. Here's a scone recipe we like here.
The Music Man
76 Trombone Cookies – Depending on the size of your party, you might need 110 cornet cookies instead, but this trombone cookie cutter would be perfect to bring The Music Man into your party.
A Strange Loop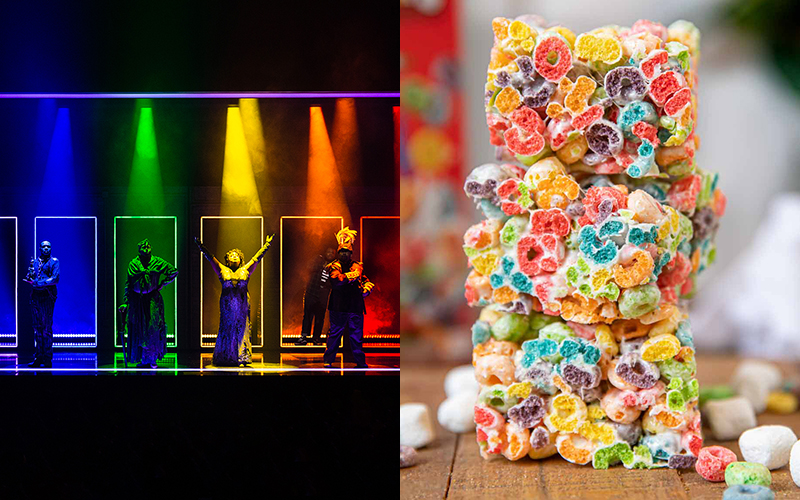 A Strange Froot Loop Cereal Bars – These delicious Froot Loop cereal bars pair nicely (due to a play on words) with this year's most-nominated show, A Strange Loop.
---
Drinks
Raise a glass to the Tonys! Below you'll find some fun themed drinks from a collection of this season's nominated plays and musicals. These specialty drinks have been created especially for each show, some are even sold in the theatres. Have you already come up with your own themed cocktails? Tweet us your concoctions!
Company
"Bobbie's Bourbon" – Bourbon, Ginger Ale, and Splash Cranberry (you also can't go wrong with a Vodka Stinger.)
For Colored Girls
"Lady in Red Cocktail" – Bourbon, Pomegranate, and Ginger Beer
The Minutes
"The Minutes Maid All American Lemonade" – Vodka and Your Choice of Lemonade (might we suggest Minute Maid.)
MJ
"Smooth Criminal" – Malibu Rum, Strawberry Pucker, and Sierra Mist
Mr. Saturday Night
"Billy Crystal Cosmo" – Absolut Citron, Triple Sec, and White Cranberry Juice
Paradise Square
"Paradise Cocktail" – Gin, Apricot Brandy, and Orange Juice
SIX
"Picadilly Punch" – Pink Lemonade Vodka, Pomegranate Monin, and Club Soda
---
If you make any of these fun food or drink options, we want to see! Tag us on Instagram or Twitter.
As previously announced, Academy Award winner and Tony nominee Ariana DeBose will host The 75th Annual Tony Awards, airing live coast-to-coast (8 – 11 p.m. LIVE EST/5 – 8 p.m. PST) on the CBS Television Network, and streaming live and on demand on Paramount+. Check Broadway Direct all month long for all things Tony Awards.