As if you really need a reason.
1. STRONG 👏 FEMALE 👏 CHARACTERS 👏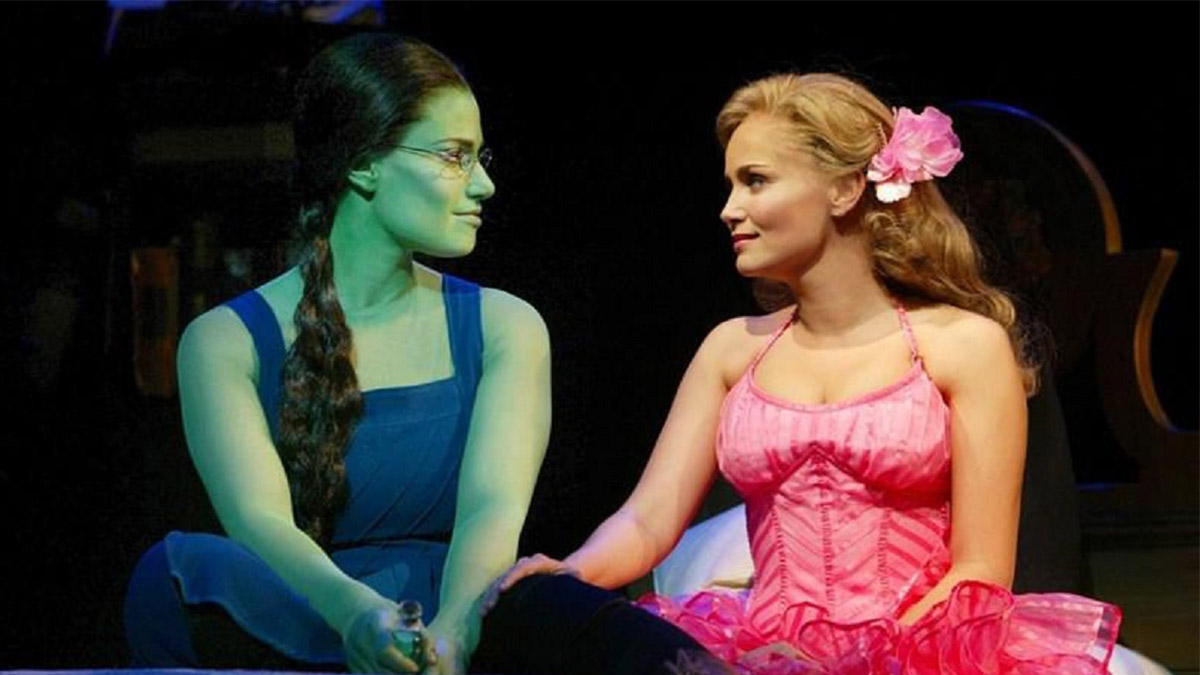 2. If you like stories based on books, this is the ultimate choice.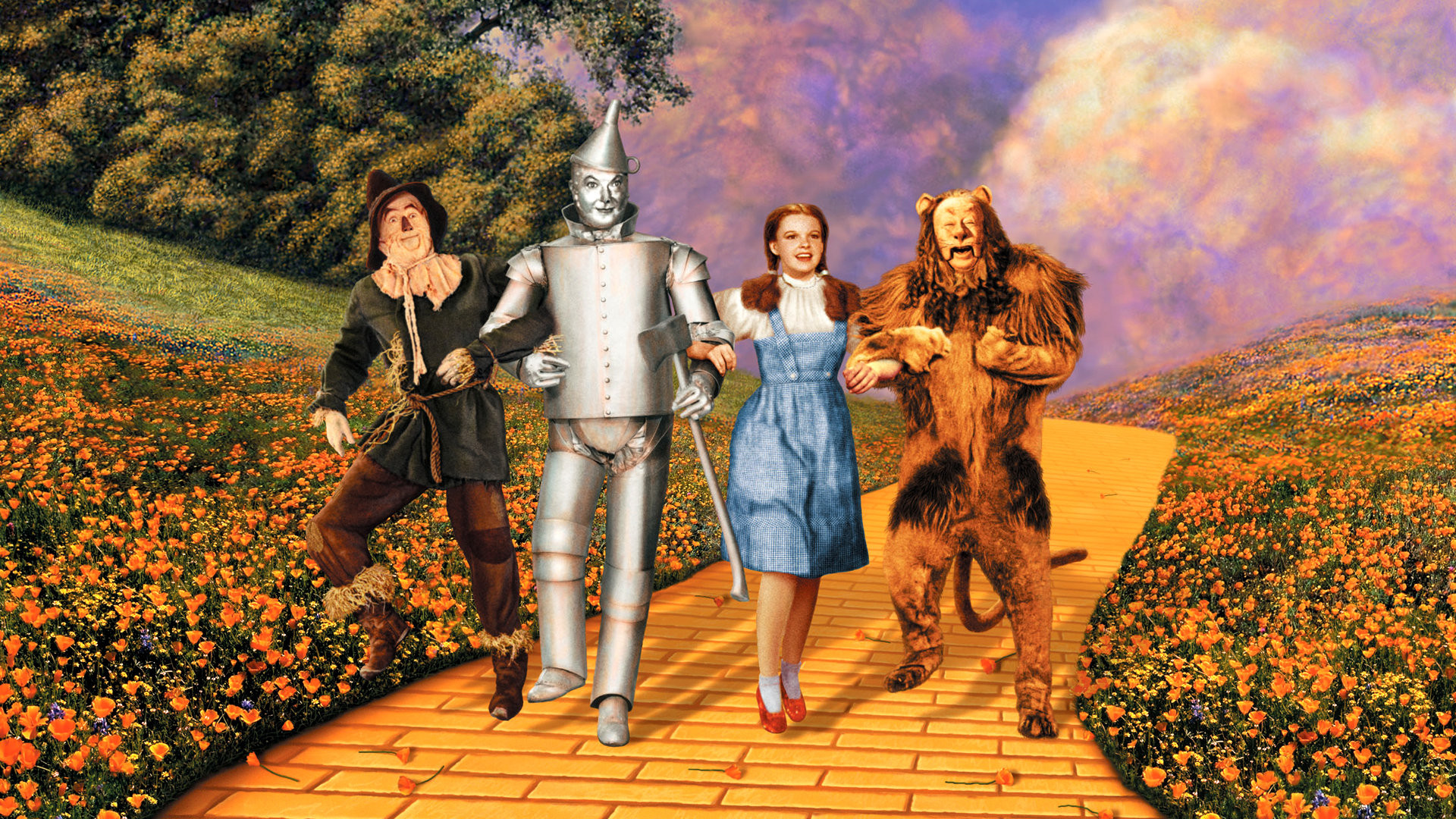 Wicked is a musical based on the novel Wicked: The Life and Times of the Wicked Witch of the West by Gregory Maguire, which is based off the 1939 film The Wizard of Oz, the 1900 novel The Wonderful Wizard of Oz, and its sequels.
3. Relive the magic.
If you're like me, Wicked was one of the first musicals I became OBSESSED with. Relive the nostalgia of this Broadway staple.
4. Join the more than 50 million people who have seen the musical.
View this post on Instagram
Wicked has been performed in more than 14 countries, and is now the 6th longest-running show on Broadway.
5. A great first show.
Bringing your family to a Broadway show for the first time? Relatives visiting from out of town? This show is a sure-fire way to please everyone from 5 to 85 years old.
6. The current Elphaba, Hannah Corneau, is making her Broadway debut.
😱😱😱
7. Amy Adams is a huge fan.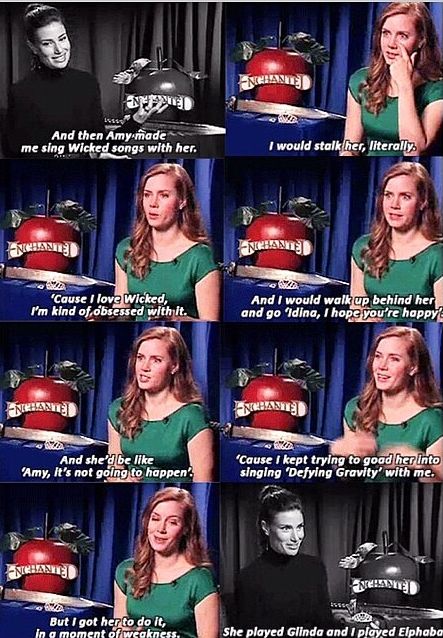 8. See a star of tomorrow, today.
Many actors who have portrayed Elphaba or Glinda have gone on to have incredible careers. Idina Menzel and Kristin Chenoweth originated the roles. Stephanie J. Block, Shoshana Bean, Ana Gasteyer, Annaleigh Ashford, and many more have stepped into the roles.
9. A 👏 SHOW 👏 ABOUT 👏 FEMALE 👏 FRIENDSHIP 👏.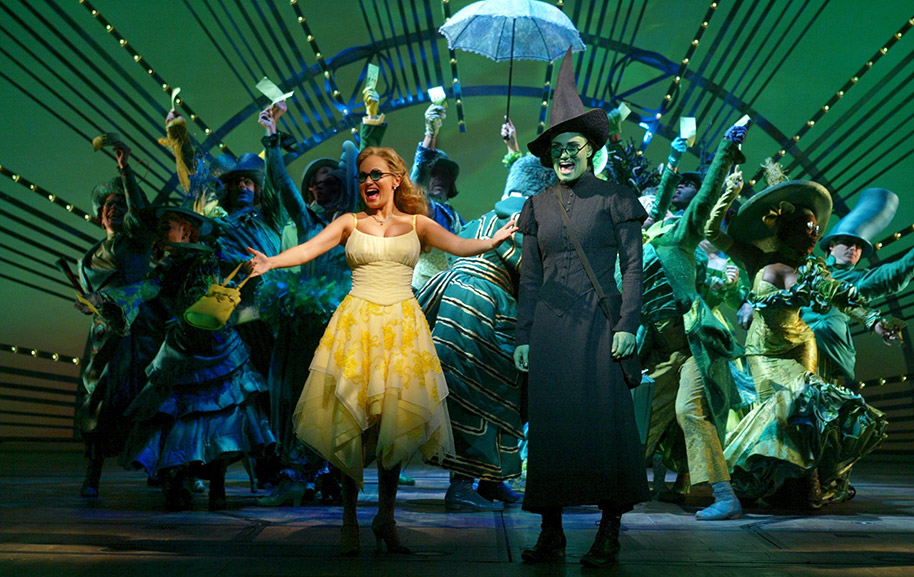 #FriendshipGoals
10. See how much fog over 200 pounds of dry ice creates for every Broadway performance.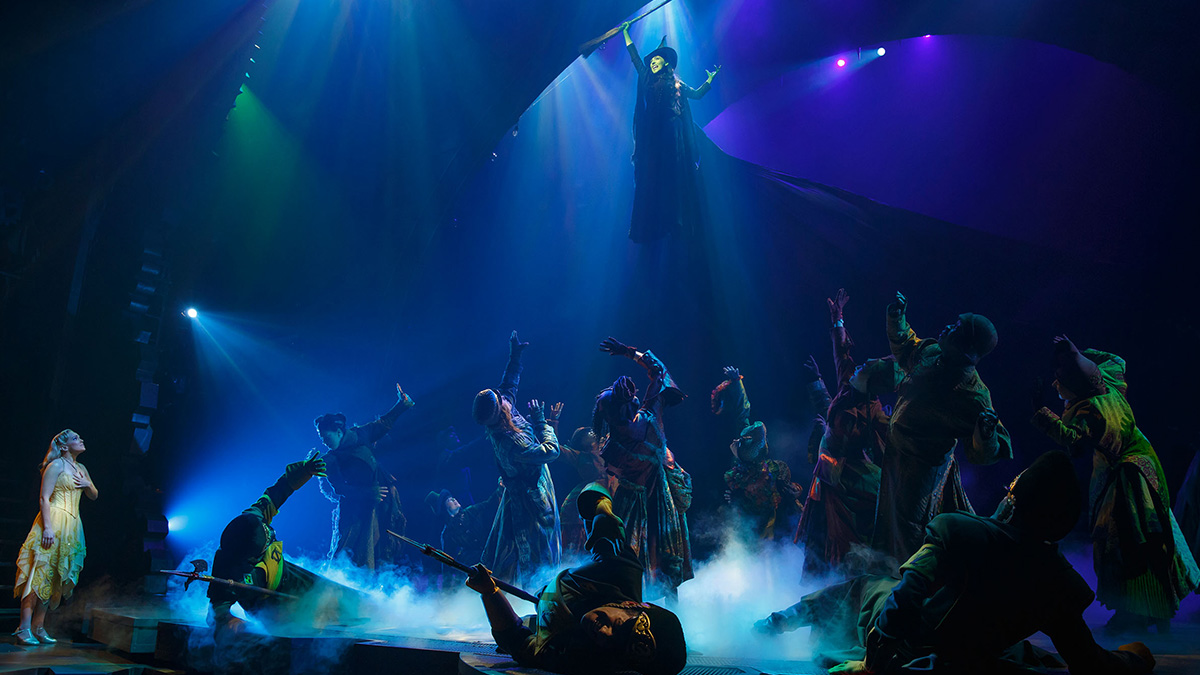 11. Get a backstage tour to see how the Magic of Oz is created on stage.
12. This show teaches you that being different is good.
13. Need more reasons to visit the Gershwin Theatre? You can check out the Theater Hall of Fame, located inside the theatre, before seeing the show.
14. The OBC recording is the best album for singing in a car/shower/anywhere.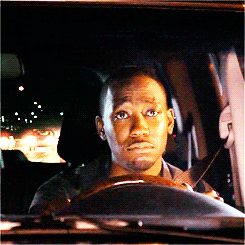 15. Defying Gravity/For Good/Popular/Every single song in the show.