Here Lies Love, the immersive disco pop musical based on the rise and fall of Imelda Marcos and the People Power Revolution of the Philippines, with music by Grammy, Oscar, and Tony Award winner David Byrne and Grammy Award winner Fatboy Slim, will premiere on Broadway in the Summer of 2023 at the Broadway Theatre.
First premiering Off-Broadway at The Public Theater, the Broadway premiere of Here Lies Love reunites Tony Award winner Alex Timbers (direction) and Olivier Award nominee Annie-B Parson (choreography), David Byrne (concept, music, and lyrics), and Fatboy Slim (music), continuing a ten-plus year collaboration on the project. Tom Gandey and J Pardo contribute additional music.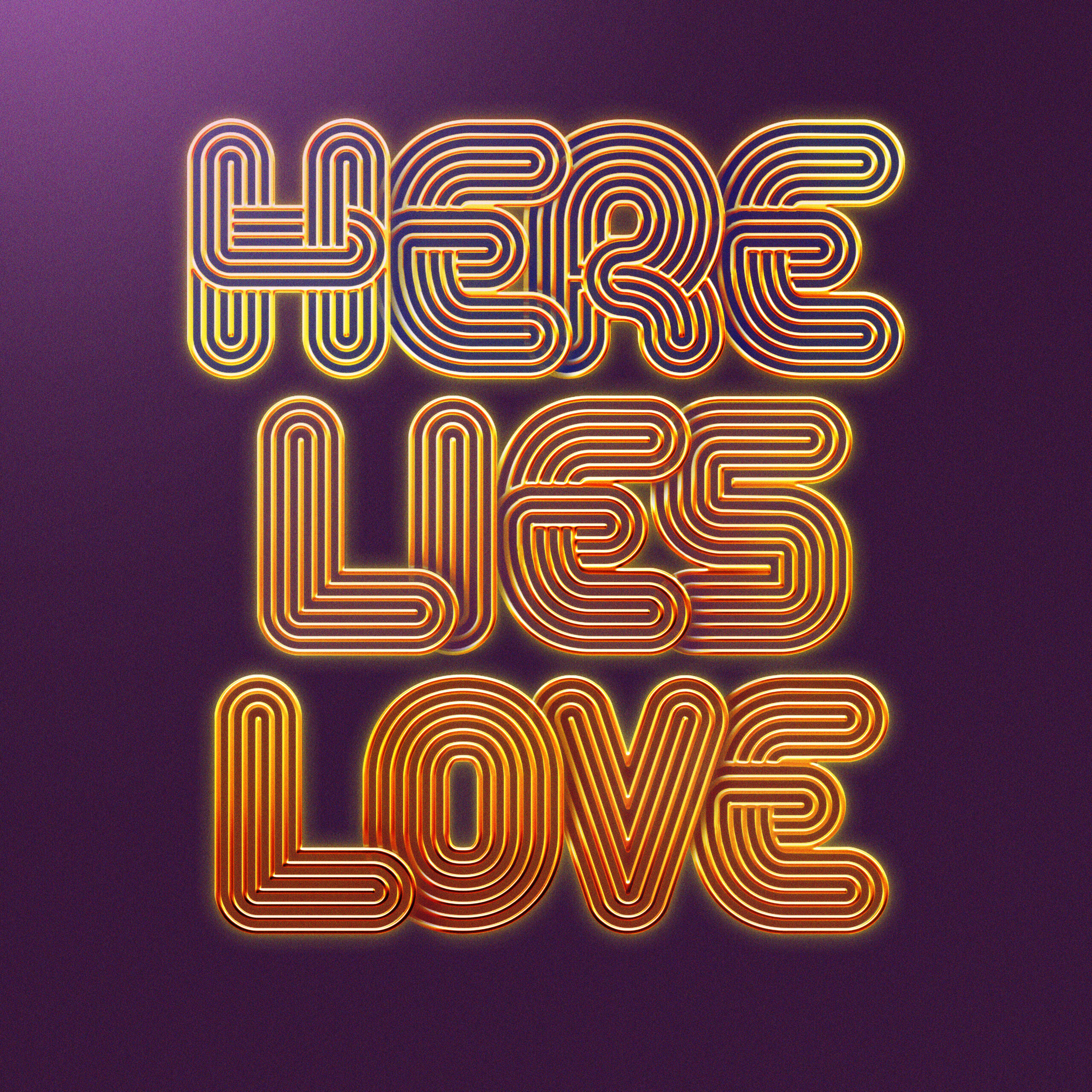 Performances will begin Saturday, June 17, 2023, ahead of an official opening night on Thursday, July 20, 2023. Ticket and casting information will be announced at a later date.
The producers of Here Lies Love said, "As a team of binational American producers––Filipinos among us––we are thrilled to bring Here Lies Love to Broadway! We welcome everyone to experience this singularly exuberant piece of theatre. The history of the Philippines is inseparable from the history of the United States, and as both evolve, we cannot think of a more appropriate time to stage this show. See you on the dance floor!"
The musical's staging at the Broadway Theatre will transform the venue's traditional proscenium floor space into a dance club environment, where audiences will stand and move with the actors. A wide variety of standing and seating options will be available throughout the theater's reconstructed space, with more details to be announced soon.
Since its world premiere in 2013, Here Lies Love has enjoyed popular and critical acclaim. The show returned to The Public in 2014-2015, debuted at London's Royal National Theatre in 2014, and most recently opened at Seattle Repertory Theatre in 2017.
The creative team for Here Lies Love on Broadway includes three-time Tony Award nominee David Korins (scenic design), Tony Award winner Clint Ramos (costume design), Tony Award winner Justin Townsend (lighting design), M.L. Dogg & Cody Spencer (sound design), and three-time Tony Award nominee Peter Nigrini (projection design), with casting by Tara Rubin CSA, Xavier Rubiano CSA, Gail Quintos and general management by Foresight Theatrical. Giselle "G" Töngi is the show's Cultural and Community Liaison. Additional members of the creative team will be announced at a later date.
Here Lies Love is a groundbreaking musical about former Filipina First Lady Imelda Marcos' astonishing rise to power and subsequent fall at the hands of the Philippine People Power Revolution. From the minds of David Byrne (Academy Award, Grammy Award, and Tony Award winner) and Fatboy Slim (Grammy Award winner), Here Lies Love has been called "ingenious" by The New York Times and "an ecstatic and dynamic party" by Time Out New York. With choreography by Annie-B Parson (Olivier Award nominee) and directed by Alex Timbers (Tony Award winner), the theater is transformed into a dance club where the audience is immersed in the story.