Broadway Direct brings you the first in a quarterly series that will highlight theater professionals who are making their marks in the world of Broadway and beyond.
Space limits us from acknowledging many others in the field, and our list is by no means definitive, but here is a selection of six theater directors who have come to our attention this past decade.
Sam Gold cut his teeth in the world of experimental and ensemble theater at age 25, working as a dramaturge for the renowned avant-garde theater company The Wooster Group. Within six years he had made his own mark as a director. With his keen eye for naturalistic detail, he helped his talented ensemble cast bring to vivid life the group of amateur actors in Annie Baker's 2009 breakthrough drama, Circle Mirror Transformation. His subsequent collaborations with the playwright included The Aliens, about a group of slackers, and The Flick, the 2014 Pulitzer Prize–winning play about movie-theatre ushers working and chilling out between screenings. He made his Broadway debut directing Theresa Rebeck's Seminar in 2011. Last year he directed Fun Home, the acclaimed Jeanine Tessori and Lisa Kron Off-Broadway musical, which is expected to have a further life on Broadway. This fall, he directs the new Broadway revival of Tom Stoppard's The Real Thing starring Ewan McGregor, Maggie Gyllenhaal, Josh Hamilton, and Cynthia Nixon.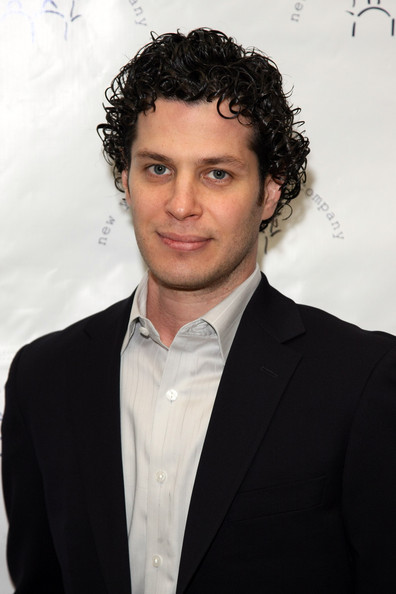 Thomas Kail made his Broadway debut in 2008 at age 31, scoring  a Tony nomination as well, for his joyous production of Lin-Manuel Miranda's salsa-flavored hip-hop musical In the Heights. The Virginia native had spent the previous seven years developing the work with Miranda, a fellow Wesleyan University alum. A sports enthusiast since the age of 4, Kail also directed two sports-themed productions on Broadway: Lombardi, the popular 2010 drama about Green Bay Packer coach Vince Lombardi, and the 2012 play about the twin giants of basketball, Magic/Bird. Working in a completely different vein, he recently directed the Off-Broadway production of Family Furniture, a poignant period family drama by octogenarian playwright A.R. Gurney, for which he received a 2014 Drama Desk nomination. Early next year he is slated to direct at the Public Theater Miranda's latest work, Hamilton, an inventive soul-rap-jazz musical about founding father Alexander Hamilton.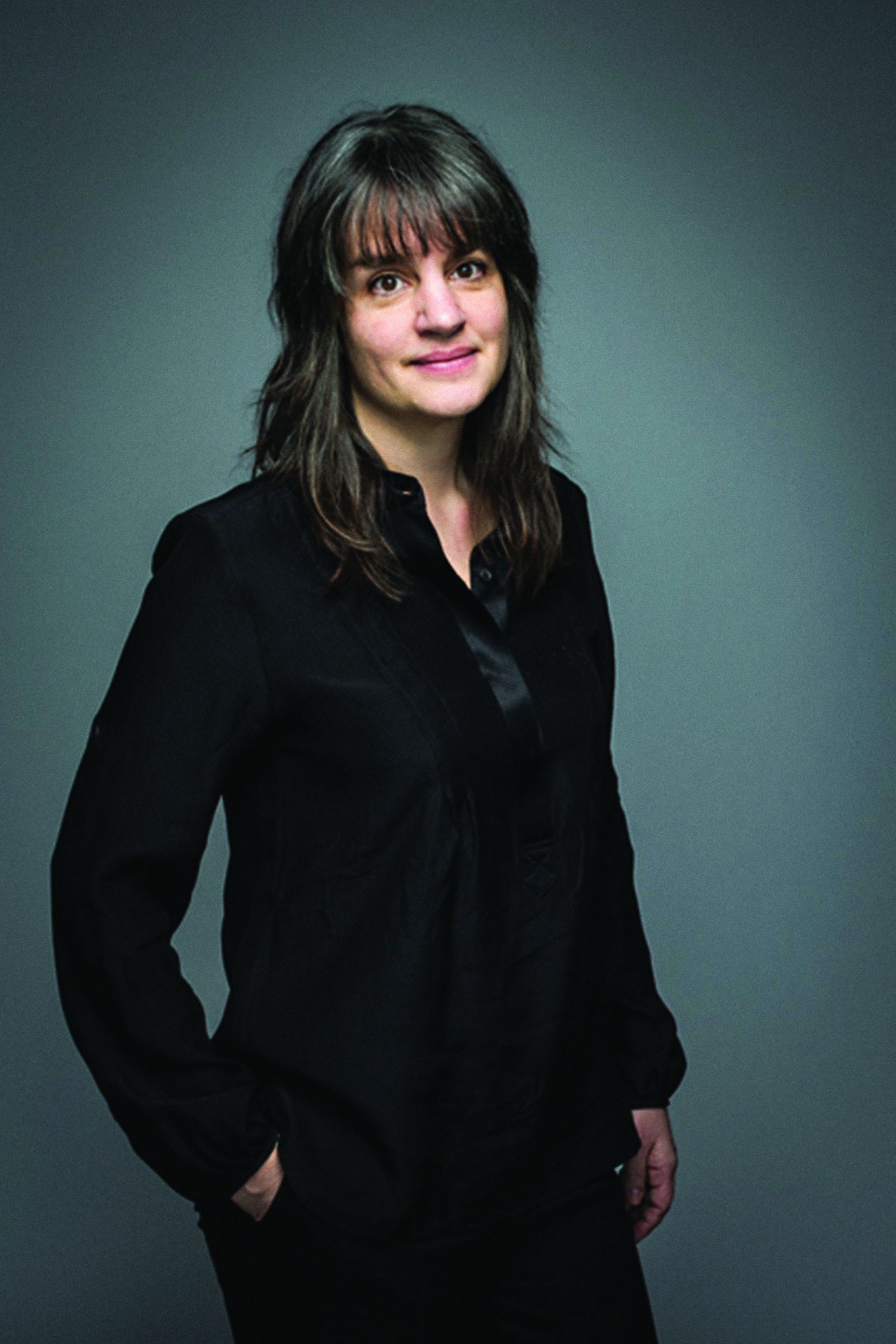 Born in Chicago and raised in Toronto and Buffalo, New York, Pam MacKinnon originally intended to pursue a career in political science, but she ended up directing for the theater instead. She began her career assisting in the musical Tommy, helping to mount the rock musical in Germany, but discovered her métier was straight drama. Today she has the distinction of being the go-to director for the work of notoriously demanding and challenging Edward Albee, arguably our greatest living playwright. Albee entrusted MacKinnon with two of his recent new plays, and gave his blessing for her revelatory revival of his masterwork Who's Afraid of Virginia Woolf?, for which she received the 2013 Tony Award. Skilled at bringing out the best from works that focus on language and character relationships, MacKinnon also directed Bruce Norris's Pulitzer Prize–winning Clybourne Park (regionally and on Broadway). This fall, she helms the star-studded revival of Albee's other great masterwork A Delicate Balance, which will star Glenn Close and John Lithgow.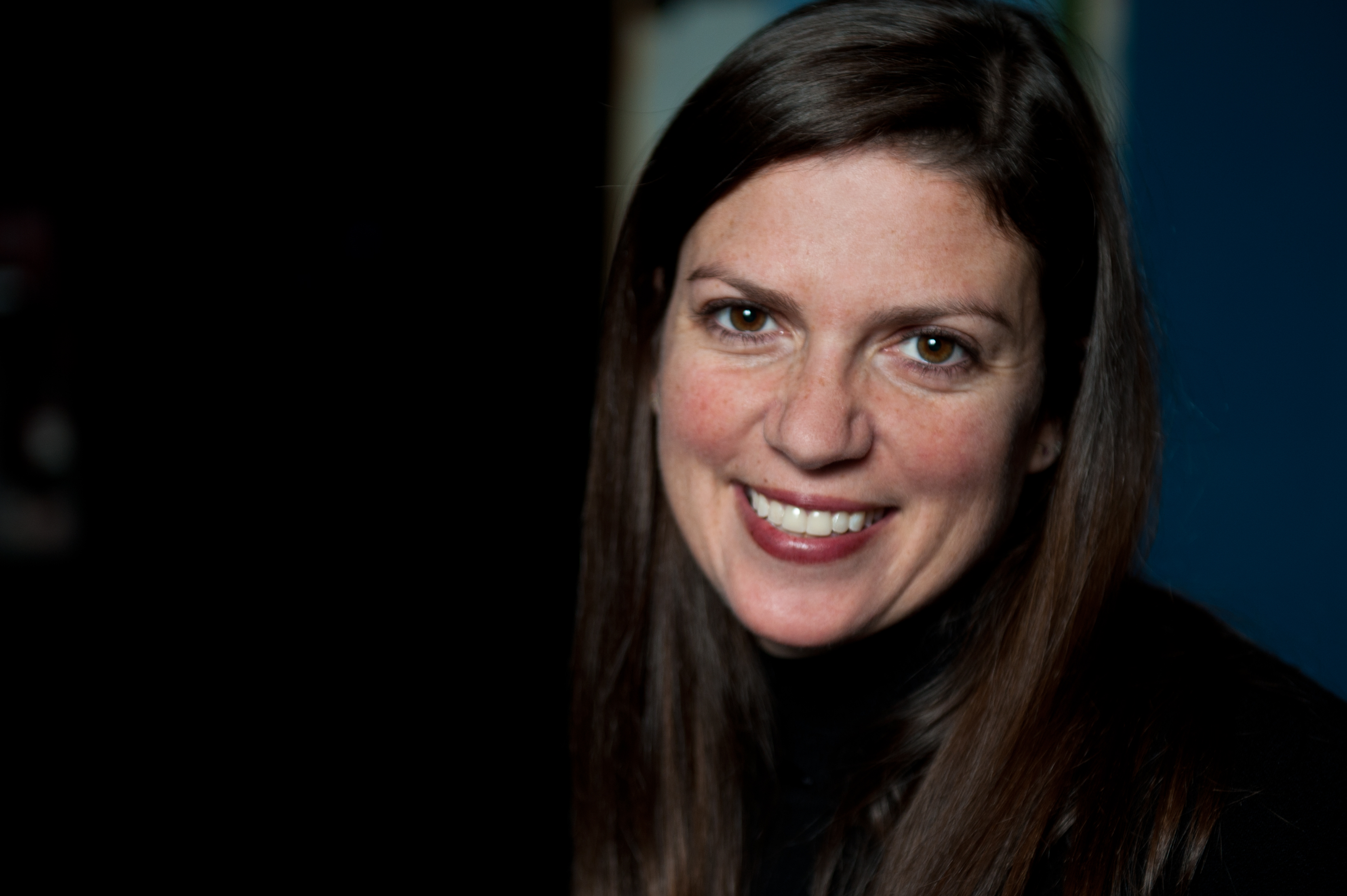 Kimberly Senior will make her Broadway debut next month with her production of Ayad Akhtar's Pulitzer Prize–winning comedy-drama Disgraced. She previously directed the play, which deals with the topical and controversial subject of Muslim identity, at Lincoln Center, where she also directed Akhtar's subsequent work, The Who and the What. She is a newcomer to the New York theater scene, but during the past decade and a half, the New Jersey native has been based in Illinois where she has steadily built an impressive résumé directing both new plays and the classics in a wide range of Chicago theatres. For her production of Disgraced, she was nominated last year for the Stage Directors and Choreographers Foundation (SDCF) prestigious Joe A. Callaway Award for theater directors.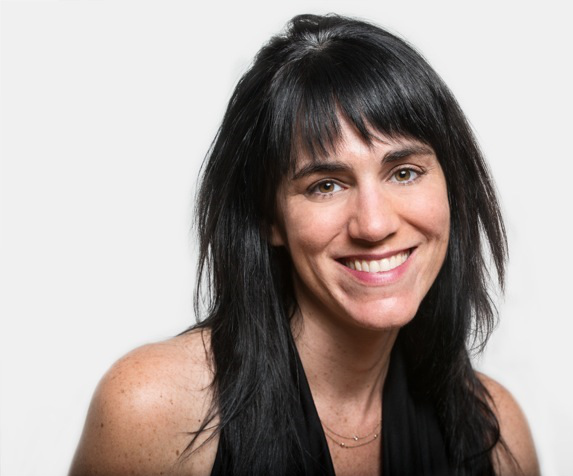 Leigh Silverman is best known for her work on new plays, spending years with playwrights and shepherding their work through the long process of development. Silverman's collaboration with playwright Lisa Kron led to her directing Kron's quasiautobiographical Well, which marked her Broadway debut in 2006 at the age of 31. The Maryland native and Carnegie Mellon University theater and playwriting graduate returned to Broadway in 2011 to direct Chinglish by David Henry Hwang, another playwright with whom she enjoys an enduring collaborative relationship. This past season, she earned a Tony nomination for directing the Roundabout Theatre Company revival of Jeanine Tesori and Brian Crawley's musical Violet. Silverman is currently working on several new works, including Lisa Kron's latest, The Experiment; new plays by David Greenspan, Tracey Scott Wilson, and Tanya Barfield; and a second production of Hwang's latest, Kung Fu, which premiered Off-Broadway earlier this year.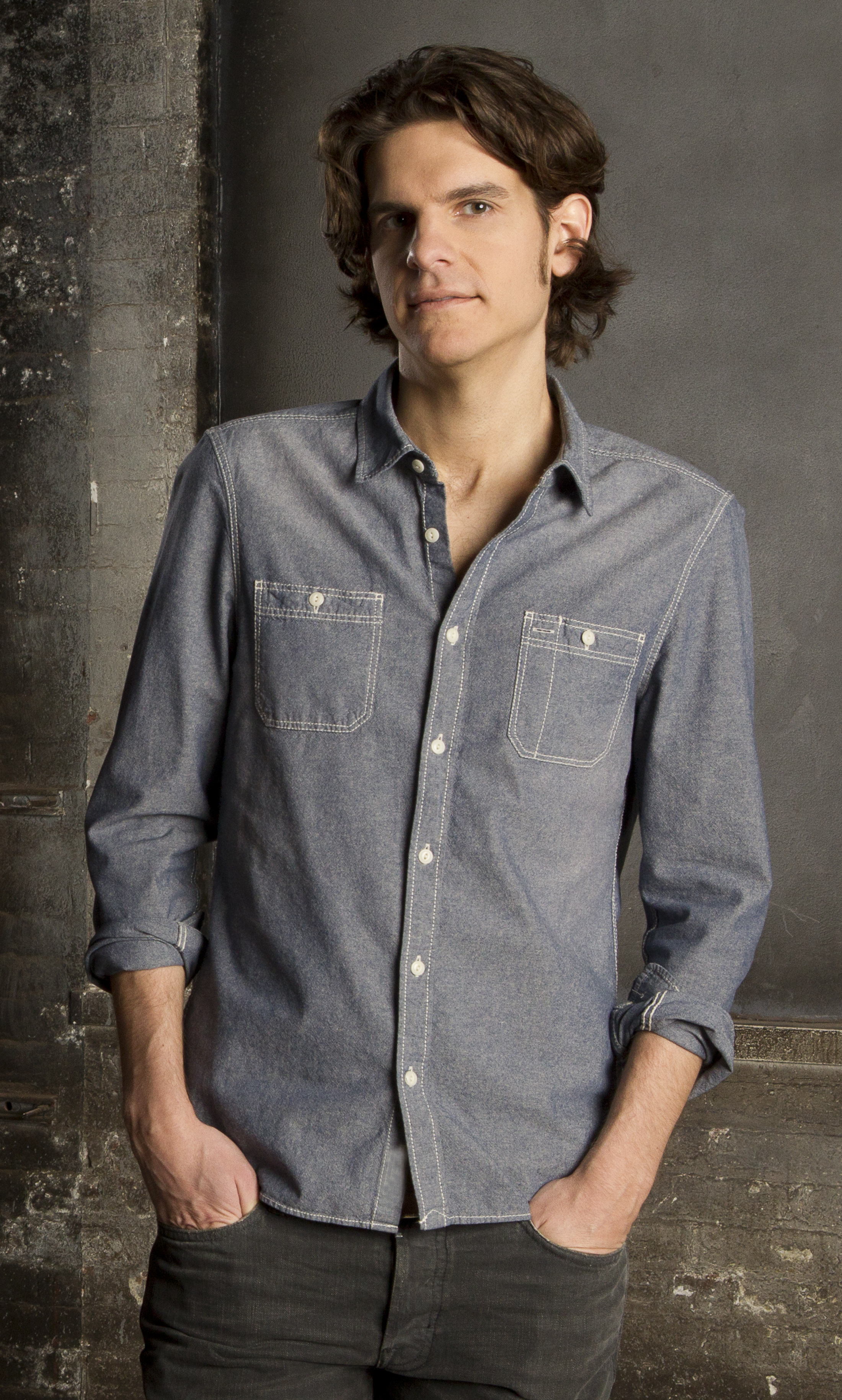 Fresh out of Yale Drama School, in 2003, Alex Timbers started his own scrappy downtown theater company, Les Freres Corbusier, creating visceral theater pieces and experimenting with new ways of engaging audiences. He was just 32 when his irreverent emo-rock musical about America's populist seventh president, Bloody, Bloody Andrew Jackson, transferred to Broadway in 2010. You can count on theatrical panache in his productions: Broadway audiences at Rocky watched amazed as the stage was reconfigured before their eyes and the climactic boxing bout played out in their midst; at Here Lies Love, David Byrne's musical about former first lady of the Philippines Imelda Marcos (currently on a return engagement at the Public Theater), stage areas and audiences are deftly moved around in a totally immersive experience. We can't wait to see what he will do with something more old-school — the spring 2015 revival of the 1962 Stephen Sondheim classic A Funny Thing Happened on the Way to the Forum.