PLEASE NOTE: All shows at DPAC are suspended through April 12, 2020. Learn more.
Shows & Tickets
Theatres
News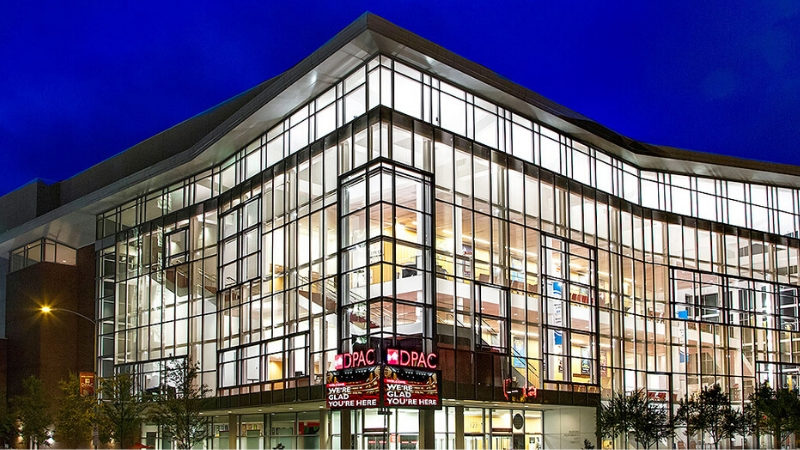 Updated March 27, 2020: In response to prohibitions on large events by the State of North Carolina and City of Durham, DPAC has…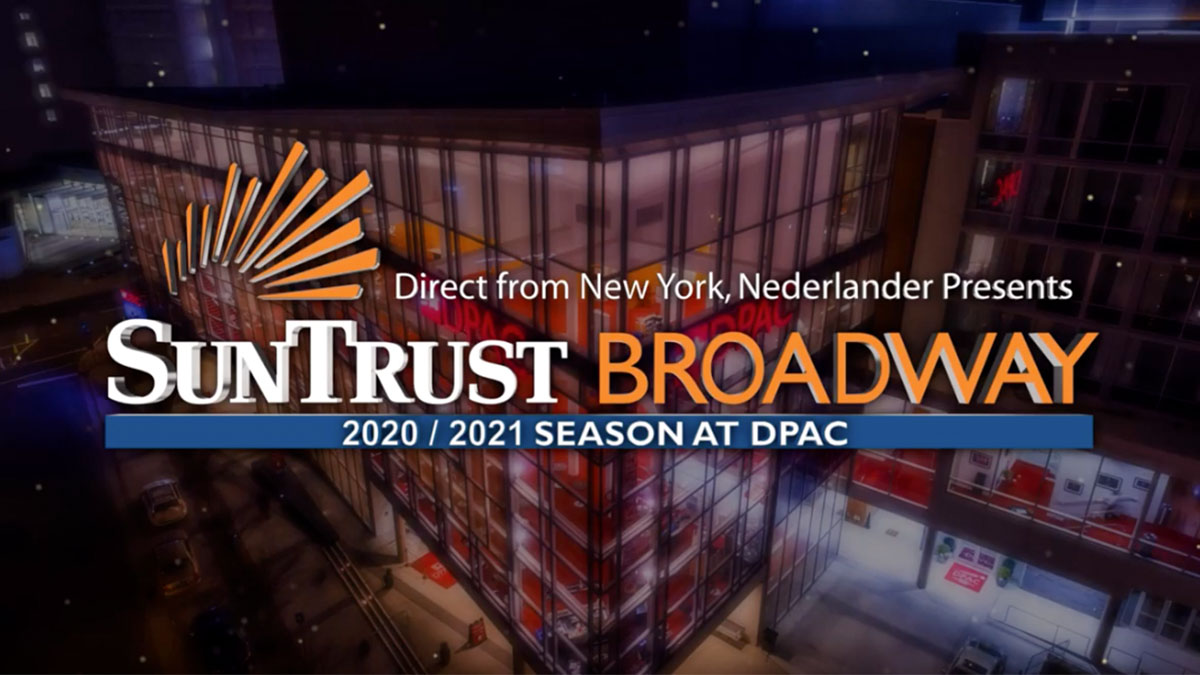 From New York to DPAC, Broadway's BIGGEST Season Ever.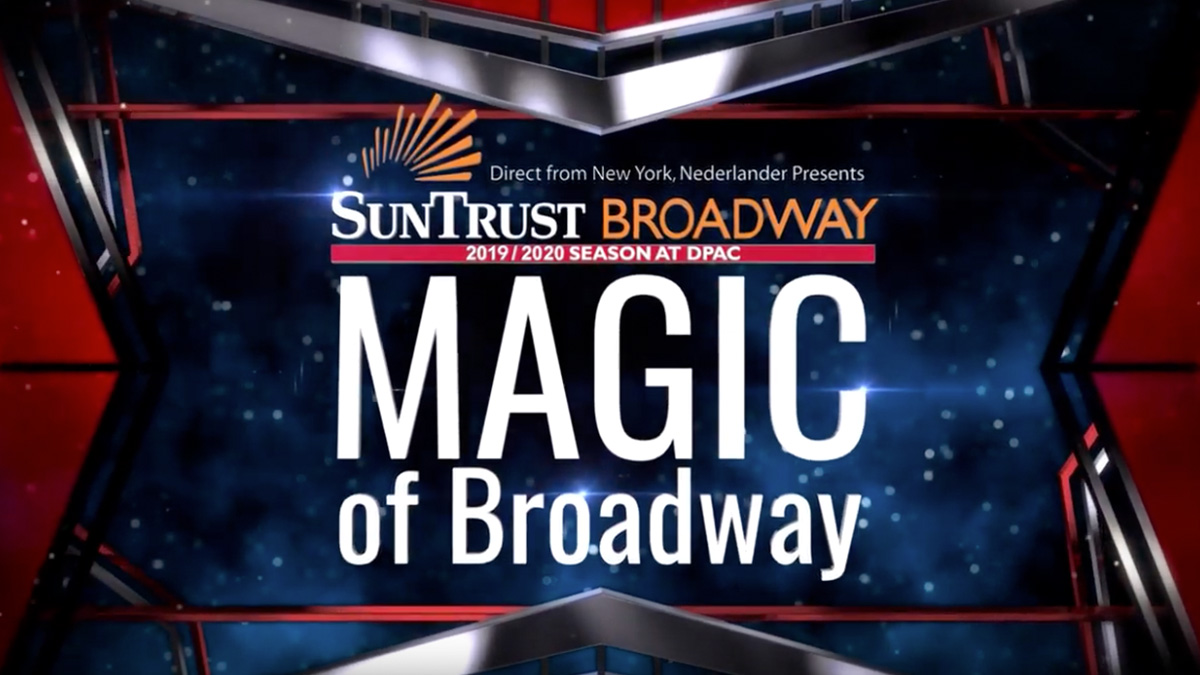 SunTrust Broadway at DPAC…it's like a night out in New York. DPAC invites you to step into the…
Subscriptions
To learn about season subscription packages, visit Suntrust Broadway at DPAC.