As Valentine's Day draws near, you may be scrambling to plan the perfect evening. While you may be tempted to buy heart-shaped chocolates, red roses, or other assorted overused methods of declaring your love, don't bother! This year, why not leave the beaten path behind and treat your significant other — and yourself — to a truly unforgettable Valentine's Day experience on Broadway?
---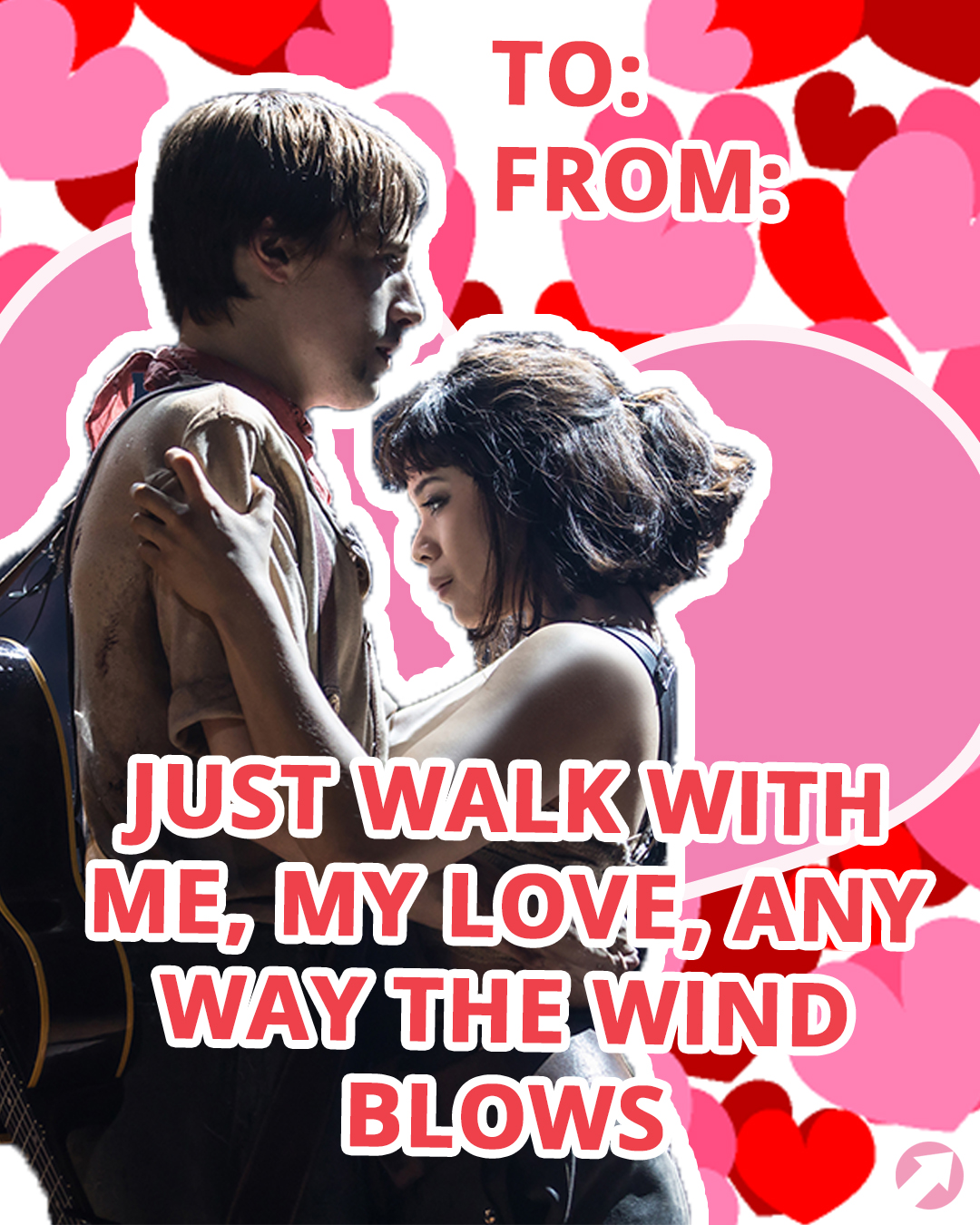 With two intertwining love stories of mythological proportions, Hadestown is the perfect way to show what it really means to travel to hell and back for your other half. The unique, enduring stories of Orpheus and Eurydice as well as Hades and Persephone, paired with the award-winning music and aesthetic of this musical, are sure to be as much of a hit with your sweetheart as they have been with Broadway audiences for nearly a year.
---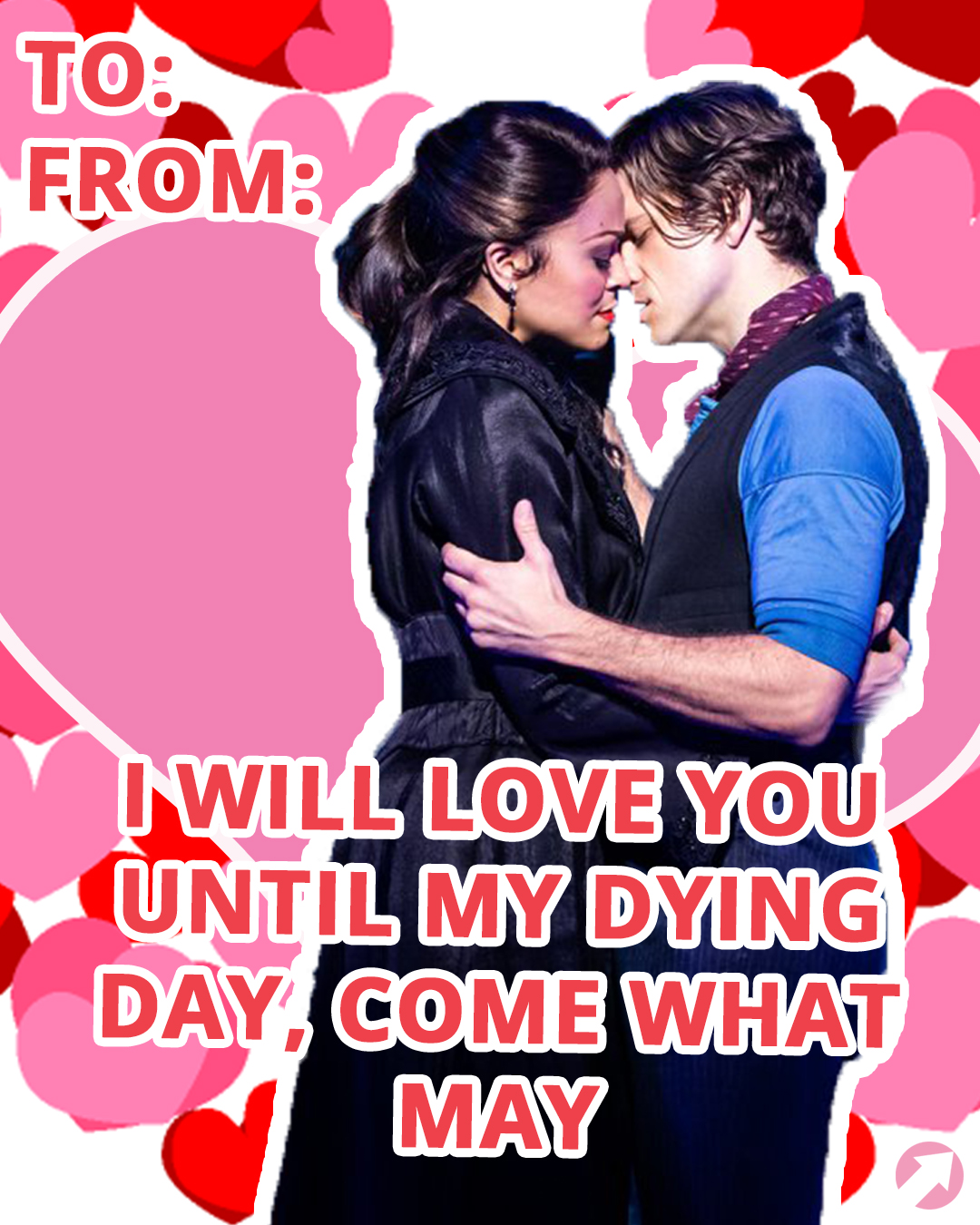 A truly glorious theatrical experience, Moulin Rouge! has just the right amount of glitz and glam to make your Valentine's Day spectacularly flashy. Based on the 2001 film with the same name, this jukebox musical invites you to celebrate your love with an epic variety of popular contemporary songs and medleys. With a secret and forbidden love affair, a jealous Duke, and a cabaret "where all your dreams come true," Moulin Rouge! has it all. It's the perfect opportunity to get dressed to the nines and have a glamorous night on the town.
---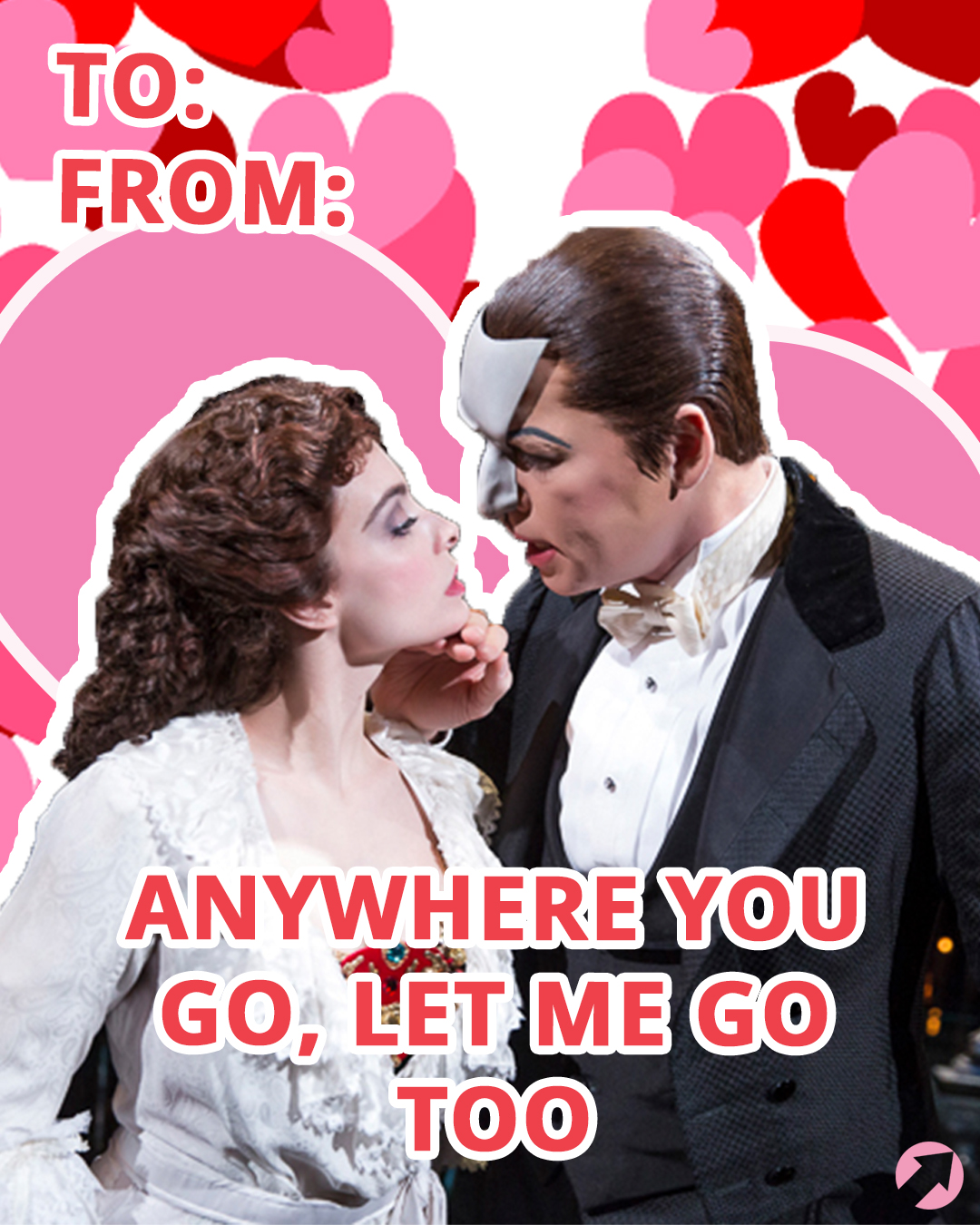 Celebrating more than 30 years on Broadway, The Phantom of the Opera is a theater staple. The timeless story, the unforgettable score, the undeniable obsession that could never die … Experience the haunting love story that has continuously captivated the entire world since its 1986 premiere. What better way to show your significant other how very serious you are about them?
---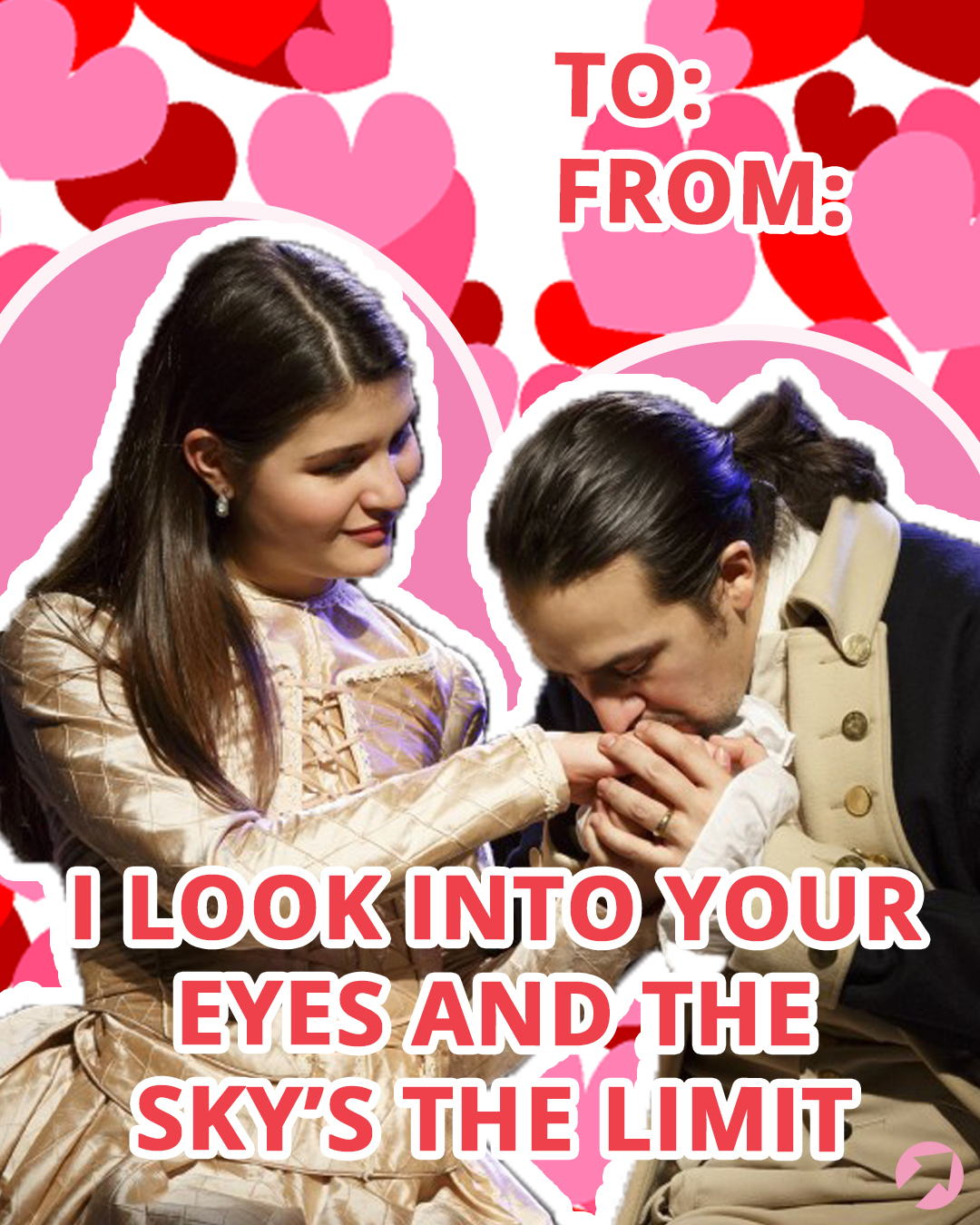 If you want to really impress your date, tickets to Hamilton will make a flashy gift. It might be hard to find them for Valentine's Day, but these are worth the hunt. Can't find any tickets in your price range? Check out the Hamilton merch store online or across the street from the Richard Rodgers Theatre on West 46th Street.
---
This classic musical is coming back to Broadway with a fresh interpretation. Sure, the story is intense and it doesn't have the happiest ending, but it is inspired by Romeo and Juliet, which is the love story to end all love stories. So if your love language leans toward the Shakespearean, West Side Story is the Valentine's Day date-night musical you're looking for.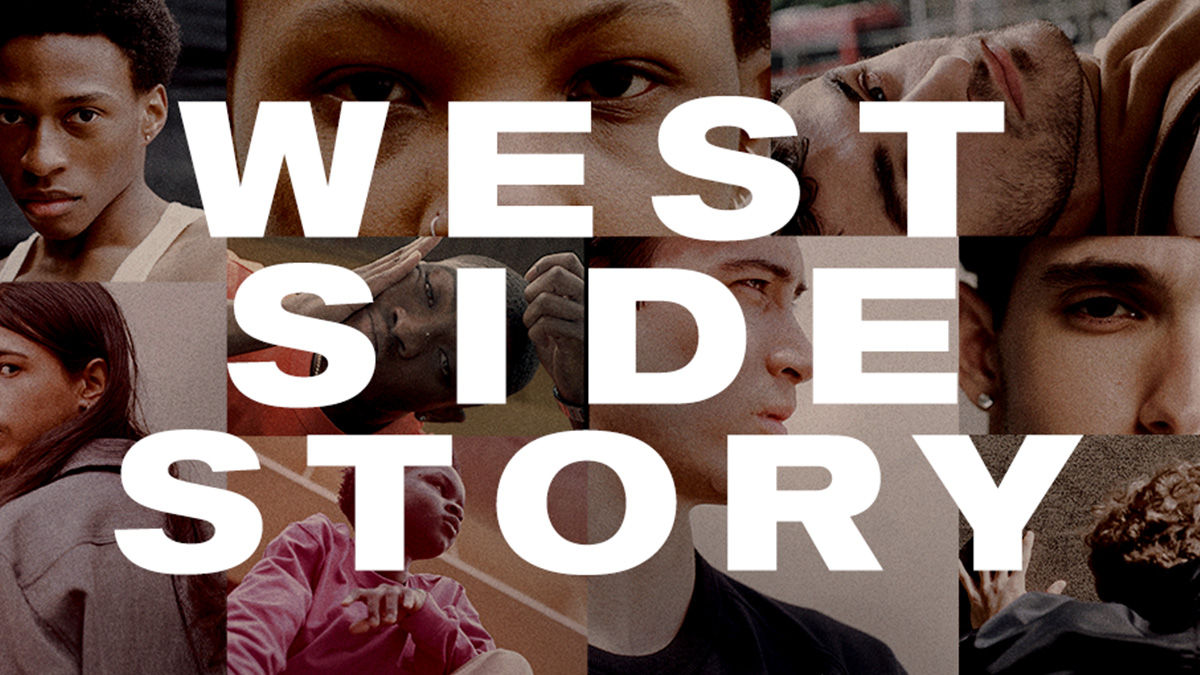 It is no secret that audiences are looking forward to West Side…
Looking for the perfect dinner reservation for Valentine's Day? Check out our dining guide.