Autumn in New York — why does it seem so inviting? Well, there are many reasons: cool air, fall foliage, the holiday season, apples, and more! Check out our list of activities, food, exhibits, and shows that are not to be missed.
---
The Big Apple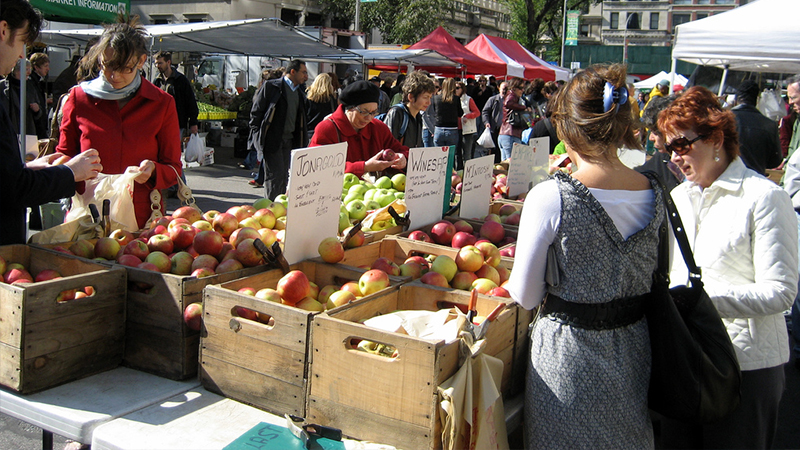 The state of New York has earned the nickname The Big Apple for good reason: We have some of the best apples in the world. If you are visiting NYC, we highly recommend heading downtown to the Union Square Greenmarket on a Saturday morning. You will find fresh flowers, delicious baked items, and the most beautiful apples you have ever seen.
If you are a local or a seasoned tourist, take a car trip north of the city to Pennings Farm in Warwick. You can pick apples, sip beer at the beer garden, grab a bite to eat at the pub, or visit their Cidery.
---
Halloween in the City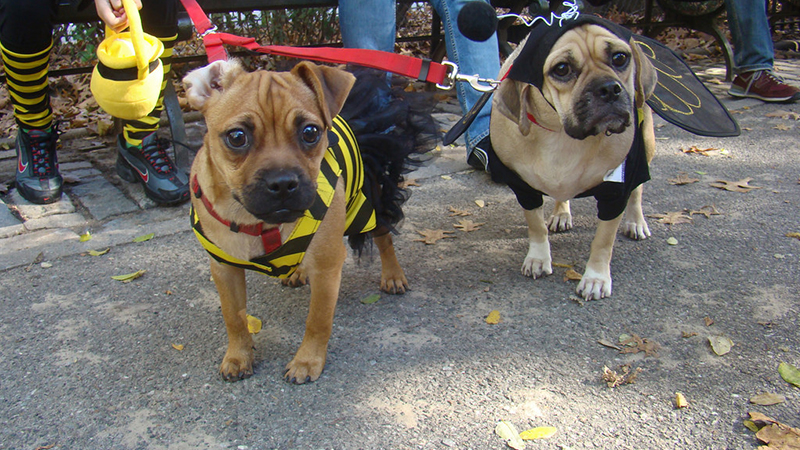 Halloween in NYC is a unique holiday with more activities than you can imagine. For dog lovers, stop by Tompkins Square Park on Saturday, October 21, for the Tompkins Square Halloween Dog Parade. You will get to see hundreds of dogs dressed in costumes.
Do you have a great costume planned this year? Share it with the world in the 44th Annual Village Halloween Parade. Anyone in costume is welcome to join the parade. Click HERE for more information.
---
New Exhibits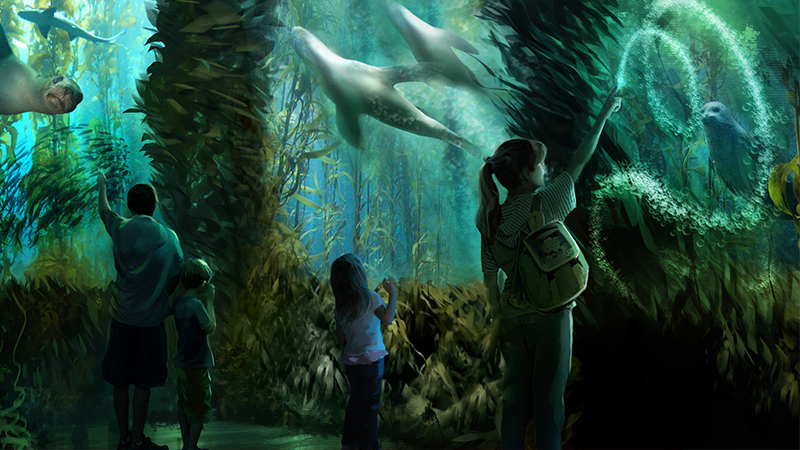 If you are in the Times Square area, stop by the new National Geographic Encounter: Ocean Odyssey exhibit on West 44th Street. This immersive experience will take you under the deep blue sea. Please note, this exhibit may not be suitable for children under 6. Tickets start at $32.50.
Is fall synonymous with football for you? Stop by the NFL Experience in Times Square. This new must-see attraction will be a world of wonder for any football fan. The experience officially opens on November 17. Tickets start at $39.
---
The Holidays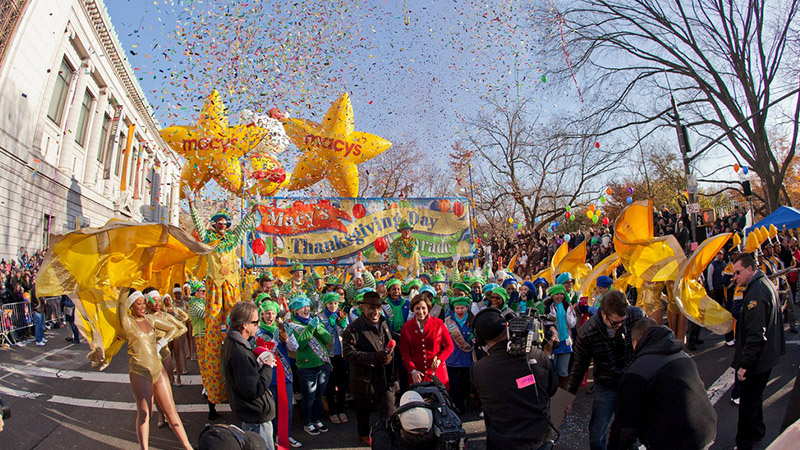 Visiting NYC for Thanksgiving? Plan to get an up-close look as teams inflate the Macy's Thanksgiving Day Parade floats in the streets near the American Museum of Natural History the Wednesday before Thanksgiving. You will be amazed at the incredible size and detail of each balloon. Want to feel like a true New Yorker? Get bagels and coffee and watch the parade on TV—you will get to see all the Broadway performances.
A great day activity in the city is to view the holiday window displays of New York City's most famous department stores. We recommend starting at Herald Square to visit the windows at Macy's. Walk over to 5th Avenue and start heading uptown to check out Lord & Taylor, Saks 5th Avenue, and Bergdorf Goodman. Next, head east to check out Bloomingdale's. Pro tip: Buy some hand warmers for your pockets because it can get frigid once the sun goes down.
---
The Radio City Rockettes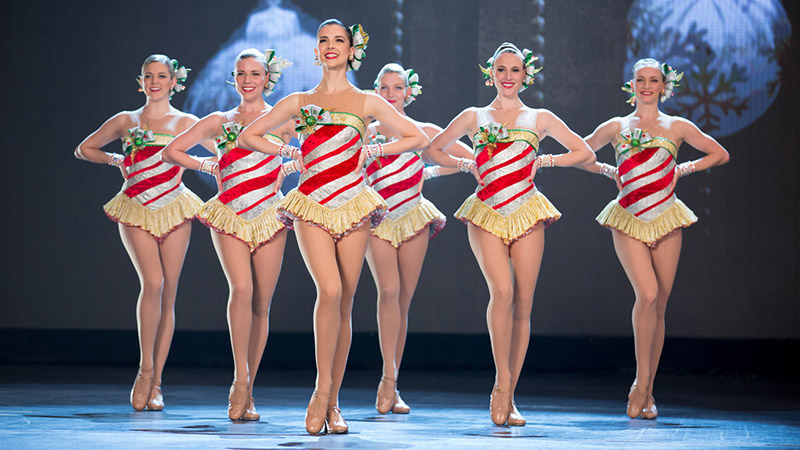 This classic New York show is the perfect way to begin the holiday season. See the world-famous Radio City Rockettes at Radio City Music Hall for their Christmas Spectacular. You will be dazzled by the sparkling costumes, perfect kick lines, and the famous toy soldiers scene.