There is no better pairing than great theatre and fine wine. Now, Broadway Wine Club is bringing these communities together to create unparalleled experiences for Broadway lovers and wine aficionados across the nation. Broadway Wine Club offers exclusive access to small-batch vintages that can't be found anywhere else and intimate events with Broadway's leading visionaries. This month, members can join Emmy Award-winner Wayne Brady for a virtual wine tasting hosted by the original Karen Smith in Mean Girls, Kate Rockwell. Click here to become an inaugural member today!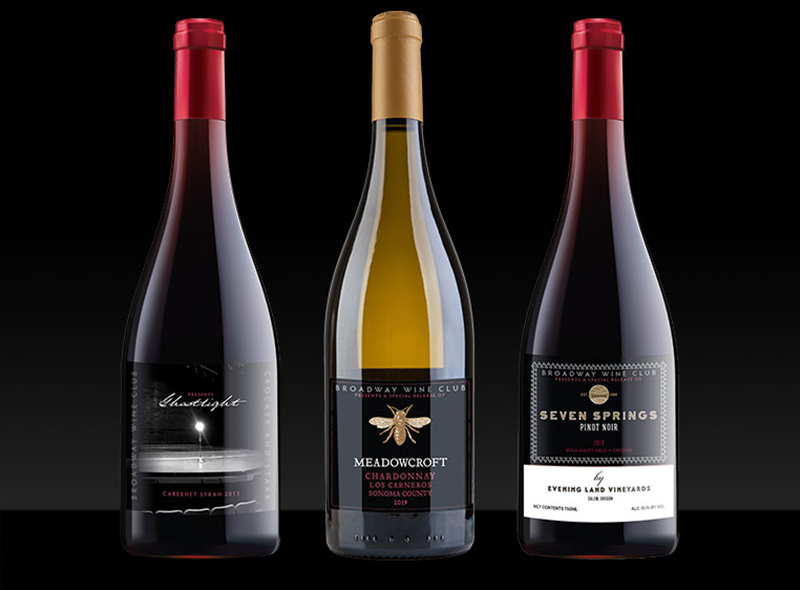 Founded by Arvind Ethan David (lead producer of Jagged Little Pill) and Nathan Marcus Brown (luxury goods entrepreneur and Jagged Little Pill co-producer), this new home-delivery wine subscription supports Broadway artists and acclaimed boutique wineries. "Most high-end wineries are operated by small business owners and artisans. Similar in many ways to Broadway artists, these winemakers are deeply passionate people, making a living doing what they love, creating experiences and art — just in a bottle instead of on a stage," says BWC founder Arvind Ethan David. "Now because of COVID-19, wineries and theaters are facing an existential threat. So, we came up with a plan — to work with the best winemakers in America, routing wines that would normally go to French Laundry or Per Se or other Michelin-starred restaurants to Broadway lovers across the country. All the while, telling their stories with a little theatrical panache through intimate virtual events featuring Broadway stars. Our goal is to give all these artists and artisans an outlet and income, and provide audiences something they need during this time – togetherness and joy."
The club's launch marks the release of an exclusive wine from Crocker & Starr called "Ghostlight." A premiere 2013 Cabernet Syrah blend featuring a special custom label by veteran Broadway art designer Drew Hodges (Hamilton, Rent, Chicago), "Ghostlight" serves as an important reminder to theater lovers everywhere that this is only a pause for live arts, and 'the light is still on' at every Broadway theater.
"The image on this label is a special one for me," David says. "It's a picture of the ghost light currently burning on the stage of the Broadhurst Theatre, home of Jagged Little Pill. I want us all to drink a toast to the ghost lights burning, and to remember that when this wine is all drunk, the show will go on."
Become a member of the Broadway Wine Club today and you'll receive a quarterly shipment of carefully curated wines, enjoy unparalleled cultural experiences, and join the founders' mission to help small businesses during this difficult time and support the theatre community. But, just as there are a limited number of seats in every Broadway theatre, there are a limited number of memberships available.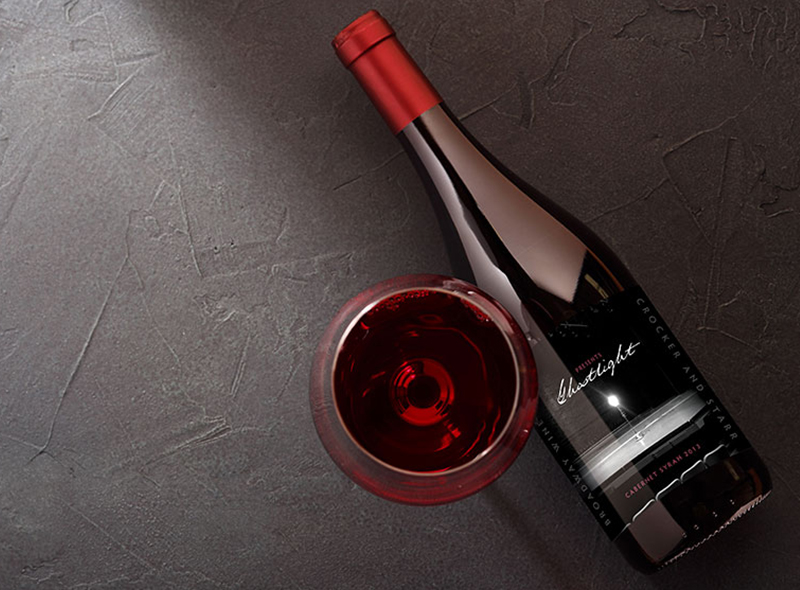 "With the launch of Broadway Wine Club, we strive to reconnect communities with messages of optimism, strength, and the will to thrive during uncertain times – while also rising to the moment to offer a safe option during this health crisis, for wine lovers to enjoy some of the best vintages from boutique wineries," said co-founder Nathan Marcus Brown. "For the wineries, we're providing a new customer base in a time when many restaurants and tasting rooms are closed. For theater audiences who are missing the opportunity to connect with their favorite artists, we're offering unique ways to connect virtually with Broadway stars over a glass of wine, taste and discuss great wine together and share stories and anecdotes about the theater experiences we all love and miss."
Sign up now to take part in this one-of-a-kind program.