While we have already showcased how you can spend Valentine's Day on Broadway, we have not forgotten about Galentine's Day! From the mind of Leslie Knope on Parks and Recreation, Galentine's Day is the day to set aside romantic love and celebrate the platonic love in your life.
Check out these five Broadway musicals that we think are perfect for uplifting those around you, reveling in being single, or just having plain fun this Galentine's Day.
---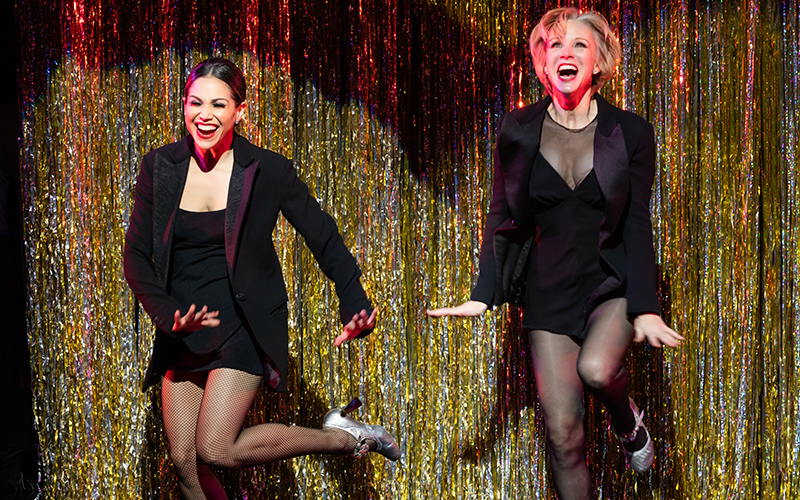 Forget your troubles for the evening and head "where the gin is cold but the piano's hot." Celebrate Galentine's Day with murderesses Roxie Hart and Velma Kelly through the lively score and the popping "Cell Block Tango" at the Ambassador Theatre. Who knows, the sentiment Velma Kelly sings of "no, I'm no one's wife, but oh, I love my life," could be exactly what you need on this day!
---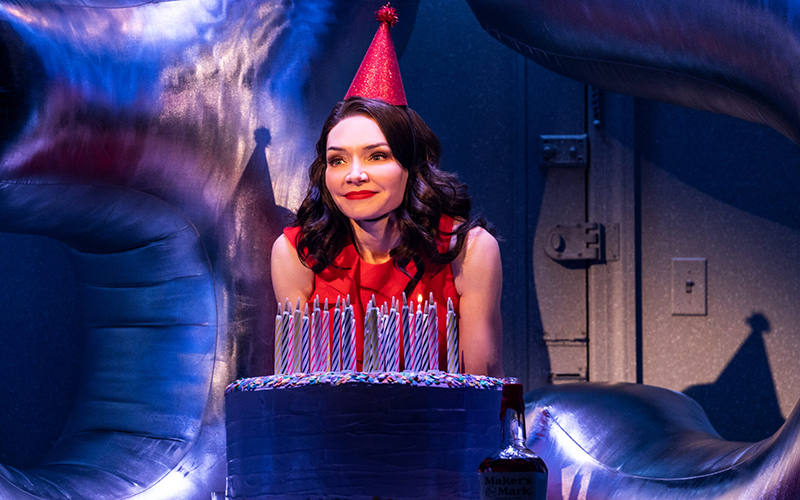 If you haven't heard, Stephen Sondheim's Company is back on Broadway in a revival that turns the original musical on its head, with the lead character of Bobby, normally played by a man, portrayed as a woman in this production named Bobbie. Out with the old and in with the new, this modern production is the perfect show to complement your Galentine's Day. While it tackles the fears of loneliness and being single head-on, the musical is strongly led by the independent Bobbie, surrounded by her closest friends, just like you could be on this Galentine's trip.
---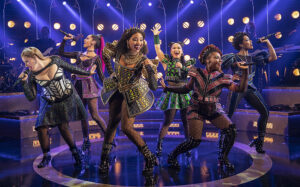 Gather your group of queens and head to watch Broadway's queens perform live in SIX. Featuring an all-female cast and band, stopping at the Brooks Atkinson Theatre on Galentine's Day is the ideal way to spend the day. With a musical score you won't be able to get out of your head, SIX will make you want to finish off the night by heading to a karaoke session with your queendom, inspired by the SIX pop queens.
---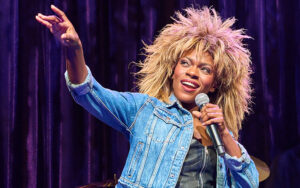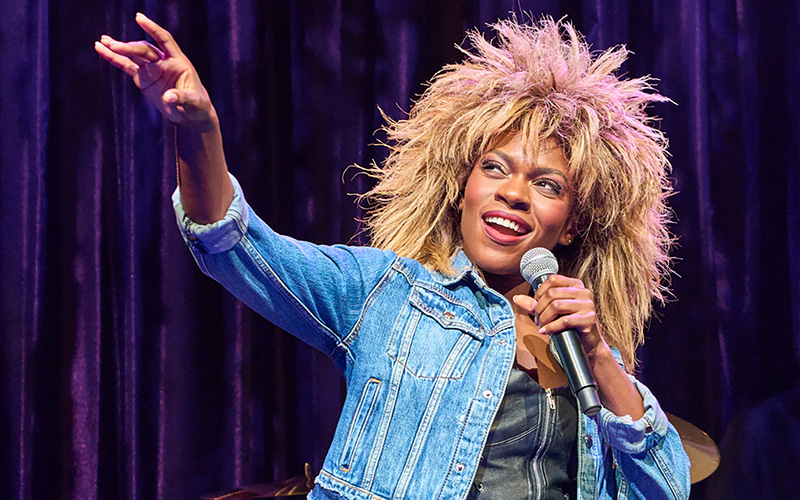 TINA – The Tina Turner Musical
Sometimes we need to remind ourselves that we are "simply the best" and at TINA – The Tina Turner Musical, you and your crew will be up dancing as you receive that affirmation. The music of Tina Turner roars to life on the stage of the Lunt-Fontanne Theatre, as well as her triumphant real-life story. Uplift those in your Galentine's circle by watching the musical of a woman who defied all odds to become the woman and star we know and love.
---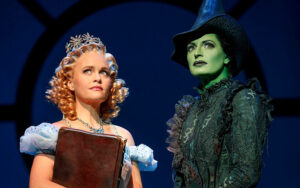 It might be time for you to spend one short Galentine's Day in the Emerald City. The importance and beauty of female friendship is exemplified nightly at Wicked. Grab the Glinda to your Elphaba and make sure that they know their friendship has changed you "for good."
---
Have a happy Galentine's Day! If you're spending the special day the Broadway way, make sure to tag us in any festivities on Instagram.