It's the most wonderful time of the year! One way to make it even more wonderful is to celebrate the Broadway way.
Find ways to get in the Christmas and Holiday spirit, whether it's by gifting tickets to a heartwarming show or by streaming Broadway stars' holiday albums. Take a look at our guide to a Broadway holiday season below!
---
Get Tickets to Heartwarming and Bright Musicals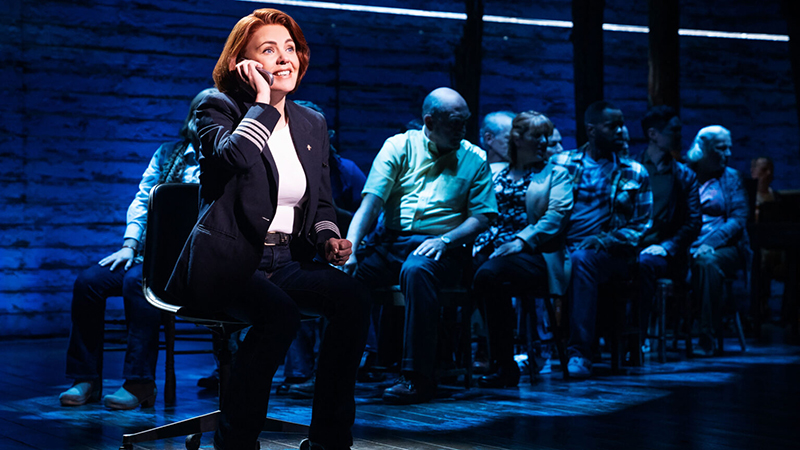 Kindness to others is a theme throughout the holiday season and Come From Away exemplifies this message perfectly.
The Tony Award-winning musical is currently running at the Gerald Schoenfeld Theatre and is a great musical to attend during this time of togetherness. Kiss the cod on Christmas day and surprise a loved one with tickets to this heartwarming musical.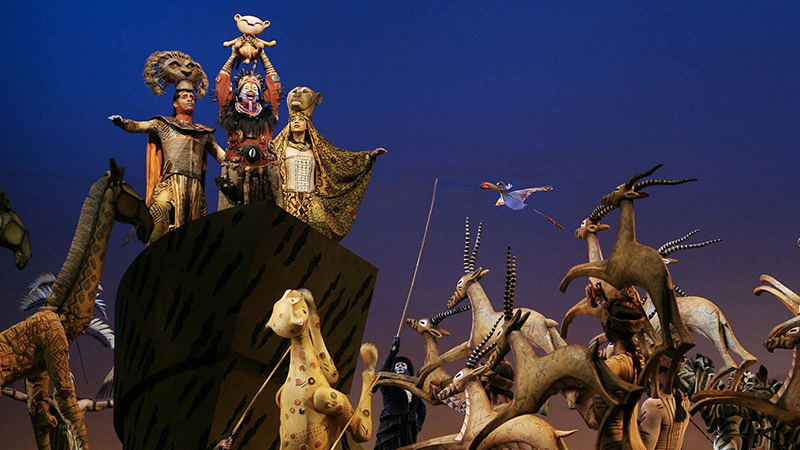 Families come in all shapes and sizes…and species! The beloved Disney classic The Lion King is brought to life onstage, telling the story of Simba and "the circle of life."
The Tony Award-winning musical is currently running at Broadway's Minskoff Theatre and would be a great stop for the holidays. A perfect show for the family to see or any individual who wants to experience showstopping songs that will amaze theatergoers of any age!
Looking to gift Broadway tickets and not sure how best to do it? Not sure which show to choose? Check out our How to Gift Broadway Tickets guide.
---
Stream Holiday Stories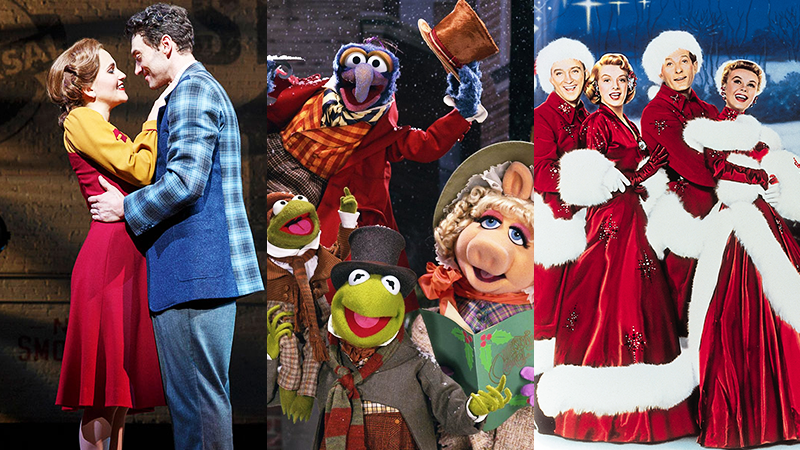 Are you not able to make it to Broadway during this special season? There are still ways to infuse your holiday with Broadway and theatre joy!
Want a little Broadway and a little Christmas? There's nothing more perfect to turn on than Irving Berlin's Holiday Inn. The 2016 Roundabout production starring Lora Lee Gayer, Corbin Bleu, and Bryce Pinkham was filmed and preserved on BroadwayHD for all to see. Based on the 1942 holiday film of the same name, the stage adaptation is perfect for your Broadway holiday fix! Stream here.
A Christmas Carol is a Christmas classic that stretches back over a century with many screen and stage adaptations to enjoy. The Muppets' take on the cherished story in The Muppet Christmas Carol which has become a favorite for many, featuring characters we know and love like Kermit and Miss Piggy. With original songs and festive cheer, get that fire started and settle in for this Muppet Christmas tale. Stream now on Disney+.
White Christmas is a musical movie loved for ages since it first premiered in 1954. Beginning as a movie, it made the leap to the stage, performing on Broadway in two limited engagements in the 2008 and 2009 holiday seasons at the Marquis Theatre. You can stream the original Christmas classic that features charming songs like "Sisters," "Snow," and, of course, "White Christmas," on Netflix.
Also worth checking out the PBS special 20 Years of Christmas with the Tabernacle Choir, hosted by Broadway icon Brian Stokes Mitchell. This Christmas special features performances from the past two decades by Kristin Chenoweth, Audra McDonald, Kelli O'Hara, Angela Lansbury, Gladys Knight, Natalie Cole, and many others, not to be missed!
---
Listen to Holiday Tunes from Broadway Favorites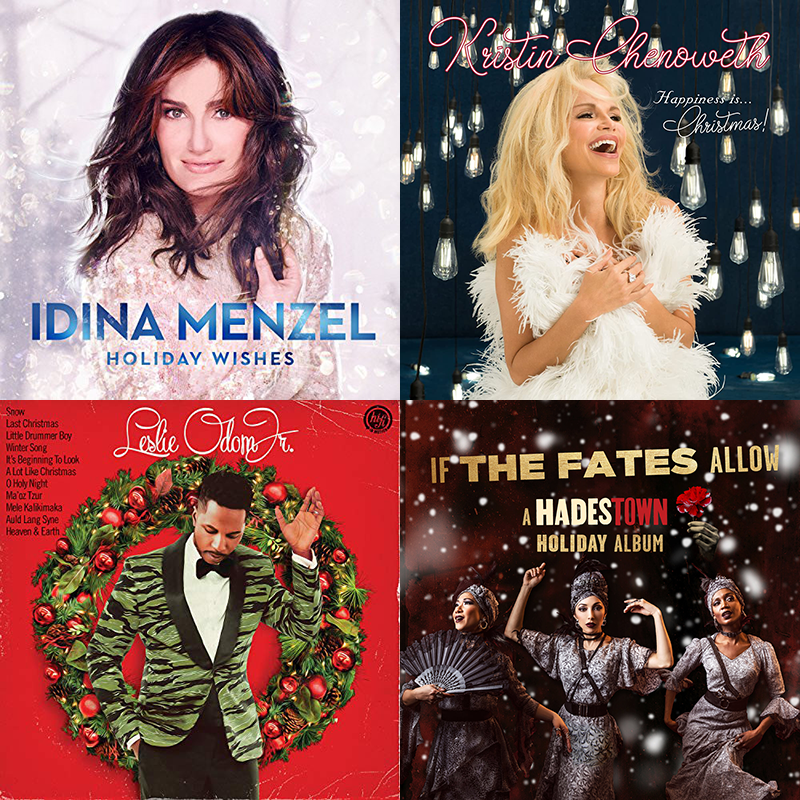 Tony Award-winning star Idina Menzel, known for her iconic roles of Maureen in RENT, Elphaba in Wicked, and Elsa in Frozen, has two holiday albums to make your holiday season merrier. Take a listen to her first album, Holiday Wishes, and her second album, Christmas: A Season of Love.
Fellow original cast member of Wicked, Emmy and Tony Award winner Kristin Chenoweth also has two holiday albums to her name. You can have albums from the original Elphaba and the original Glinda in rotation this holiday season, how wonderful! Listen to Kristin Chenoweth's A Lovely Way To Spend Christmas and HAPPINESS Is…Christmas!
Were you seeking another Tony Award-winning star with two holiday albums? Leslie Odom Jr. has got you covered! From swooning renditions of "I'll Be Home For Christmas" and "The Christmas Song" on Simply Christmas to "Last Christmas" and "O Holy Night" on The Christmas Album, these albums are necessities for your Christmas get-togethers.
If The Fates Allow: A Hadestown Holiday Album features the original Fates from Broadway's Hadestown, Jewelle Blackman, Yvette Gonzalez-Nacer, and Kay Trinidad, singing holiday tunes. Let the Fates enchant you with their beautiful vocals this Christmas. Listen here.
Need even more Broadway-themed holiday songs? Check out our holiday playlist!
---
All of us at Broadway Direct wish you safe and happy holidays. If you get any Broadway gifts this holiday, make sure to tag us on Instagram!