Features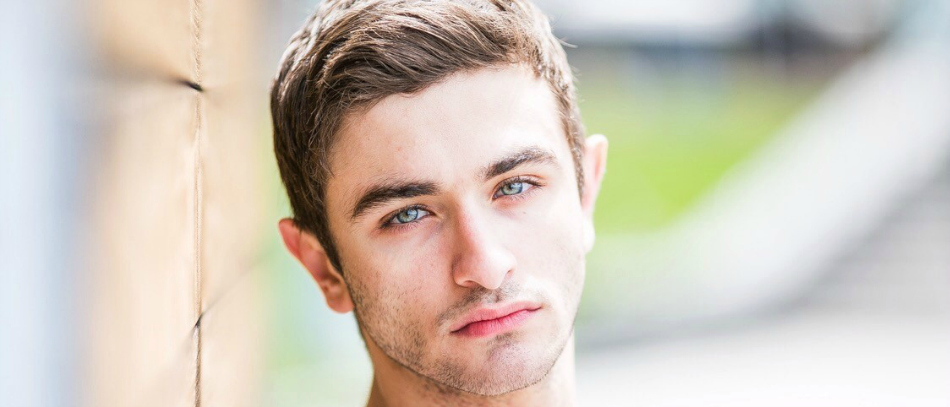 Meet the Cats Cast: Ricky Ubeda
JUL 26, 2016
Some three dozen people are in the cast of the revival of Cats, currently in previews at the Neil Simon Theatre on Broadway. Most of the performers are young, and their stories are as old as Broadway and as new as the latest trend on Twitter. In this five part series, we'll meet some of the savvy, accomplished, and all-around remarkable performers behind the makeup.
Twitter: @RickyUbeda11
Cats Character: Mistoffelees. "He is the magical cat, and he brings back the leader of the tribe when he gets taken away. He's very mysterious, but he's not conniving at all; everybody likes him."
Parallels? "I like to think that I can do some things that a lot of people cannot do. He can do magic and things with his hands that nobody else can do. I'm not mysterious, though. I'm pretty much an open book."
Hometown: Miami
Age: 20
Show That Made Him Want to Be a Performer: The television show So You Think You Can Dance. "I started watching it when I was 8."
Degree: High school diploma from Coral Reef Senior High School in Miami
First Professional Performance: So You Think You Can Dance, every week from June through September 2014
Previous Broadway Show: On the Town
Role He Most Want to Play: "My dream is to create a role."
When Ricky Ubeda won season 11 of the TV dance competition So You Think You Can Dance, his reward was $250,000, a cross-country dance tour, and two months in the cast of On the Town on Broadway. He viewed the Broadway show, he says frankly, as "something that I could say was on my résumé." As he joked at the time, "Doing eight shows a week on paper sounds really, like, tragic." But he quickly changed his attitude, and wound up staying with the show until it closed. "I fell in love with the work, and the community, and everything this world has to offer — the many layers of performance that are within the theatre. Now it's, like, all I want to do, and I've been doing it ever since."
But doing those eight shows a week still strikes him as challenging. "The repetition is really hard, and learning to have the stamina is probably the hardest part." It's more difficult than dancing, he says, because "it's hard to learn to use your voice in the proper way so you do not strain, and the emotions that you have to use while acting could be draining."
Meet the Cat...
The Sizzling Star...
You might also like: