The weather is warmer, school's out and summer is in full swing. What makes a great summer complete? Great vacations. This week, Broadway Direct celebrates the best of traveling and vacations.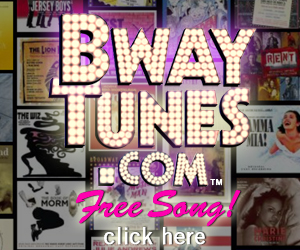 From the wonders of Atlantic City to the magical land of Oz, we've put together a list that includes all kinds of ways to reach some wonderful vacation spots (real and fictional) in the world of Broadway.
So, hop in the car, turn up the music and let #TGIFTunes make that long trip to paradise go a little bit faster.
NOTE: If you already have a Spotify account, you'll be able to listen immediately. If not, you can click the play button below and sign up in the pop up window or go to www.spotify.com to sign up. It only takes a few minutes and it's completely free.